Streaming Radio
| | | |
| --- | --- | --- |
| A psychedelic blend of classic rock, prog rock, new wave, blues, indie-pop, jazz, reggae, and pop culture. | Internet radio station streaming music for sleeping, taking naps, and other more wakeful moments | Streaming album rock, progressive rock, deep cuts, B-sides, rare live tracks and more from Okemos, Michigan USA. |
Planet Radio
Pure Classic Rock
No Commercials
Vintage Top 40 Radio broadcasting from Chicago.
 Quality Rock and Roll broadcasting from Chicago.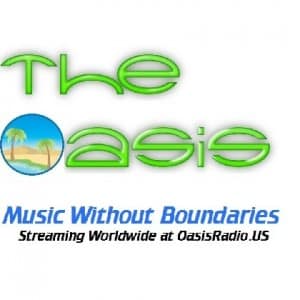 Music Without Boundaries
The Adult Alternative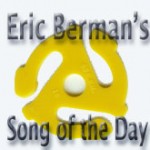 April 10, 2014 By Eric Berman
Song Of The Day by Eric Berman – "Slow Down, Love" by Sharon Jones & The Dap-Kings I got dap dipped several years ago. What's that? You say you don't know what it is to be dap dipped? Well, I'll tell you… The moment you first lay your lucky ears onto the retro-soul sound of Sharon Jones and the Dap-Kings is when you've been dap dipped. It's kind of a "daptism" of sorts. Jones and her band have been releasing records over the last fifteen years that sound like they were recorded in the late 1960s…and that's not just a good … [Read More...]
Music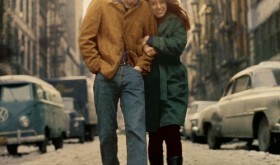 1965, Bob Dylan"s debut album The Freewheelin" Bob Dylan was at No.1 on the album chart. 1965, Paul McCartney spent the day shopping for furniture … [Read More...]
Phil Meyers' Feed
SRN's baseball and hoops expert Phil Meyers' tweets are a humorous and irreverent look at the world around us.
Other Stations We Like
Radio Free Phoenix was created to provide the Phoenix area and the world with legitimate Free-Form … [Read More...]
Radio Paradise is a blend of many styles and genres of music, carefully selected and mixed by two … [Read More...]
60's Internet radio streaming Psychedelic rock, garage, and surf music Link … [Read More...]
There have been 178 recipients during the Kennedy Center Honor's first 34 years. This time on The 3D RadioActivity, we are playing the original songs from the performers that were covered by other artists in this yearly tribute. They have been … [Read More...]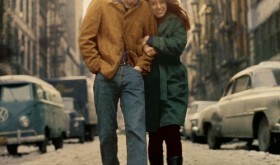 1965, Bob Dylan"s debut album The Freewheelin" Bob Dylan was at No.1 on the album chart. 1965, Paul McCartney spent the day shopping for furniture in Portobello Road, London disguised in a cloth cap, moustache, glasses and overcoat. 1966, The … [Read More...]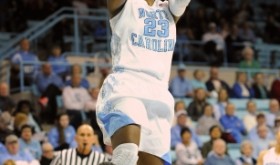 For the HERO and ZERO of the week, we'll go with 3 local Women's Coaches! When the Women's bracket was announced, Duke coach Joanne McCallie quickly voiced her displeasure with the parings, which I believe had Duke as the #2 seed in the same … [Read More...]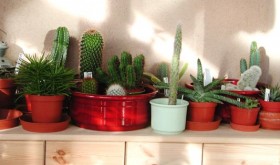 with Dave Rusch and Steve Leventhal Our guests include Jeff Lynch, a home builder, discusses how to avoid common mistakes made in planning a remolding job. D-Plantman, Don Guzan, talks about environmentally friendly gardening.  Home inspector George … [Read More...]
Home Improvement

March 7, 2014 By Steve Leventhal
with Dave Rusch and Steve Leventhal Our guests include Jeff Lynch, a home builder, discusses how to avoid … [Read More...]

January 8, 2014 By Steve Leventhal
with Dave Rusch and Steve Leventhal On this edition of the Home Improvement USA Radio Podcast, home inspector … [Read More...]

November 15, 2013 By Steve Leventhal
with Dave Rusch and Steve Leventhal Jeff Lynch from Lynch Construction talks remodeling and what to do when … [Read More...]