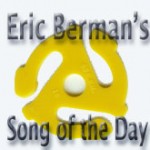 December 10, 2013 By Eric Berman
Song Of The Day by Eric Berman – The Jukebox Series #43 – Chicago II Jukebox EP: "Movin' In"/"Wake Up Sunshine"/"To Be Free" b/w "West Virginia Fantasies"/"Colour My World"/"It Better End Soon 2nd  Movement" – Columbia Special Coin Operator Release Jukebox EP 7-KGP-24 (D5/E5) "The Jukebox Series" focuses on the 80 records that inhabit my 1963 Seeburg LPC1 jukebox. I've had my jukebox (or as I like to call it "the prehistoric iPod") for a little over twelve years and in that time I'd … [Read More...]
Streaming Radio
| | | |
| --- | --- | --- |
| A psychedelic blend of classic rock, prog rock, new wave, blues, indie-pop, jazz, reggae, and pop culture. | Internet radio station streaming music for sleeping, taking naps, and other more wakeful moments | Streaming album rock, progressive rock, deep cuts, B-sides, rare live tracks and more from Okemos, Michigan USA. |
Planet Radio
Pure Classic Rock
No Commercials
Vintage Top 40 Radio broadcasting from Chicago.
 Quality Rock and Roll broadcasting from Chicago.
Music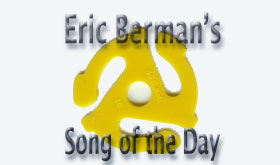 Song Of The Day by Eric Berman – The Jukebox Series #43 – Chicago II Jukebox EP: "Movin' In"/"Wake … [Read More...]
Phil Meyers' Feed
SRN's baseball and hoops expert Phil Meyers' tweets are a humorous and irreverent look at the world around us.
Other Stations We Like
Radio Free Phoenix was created to provide the Phoenix area and the world with legitimate Free-Form … [Read More...]
Radio Paradise is a blend of many styles and genres of music, carefully selected and mixed by two … [Read More...]
60's Internet radio streaming Psychedelic rock, garage, and surf music Link … [Read More...]
I'm Uncle Marty, this is The 3D RadioActivity, and on this episode we have yet another geometrical format.  If you have been playing along at home, we considered the musical interpretation of Fall which lead to down, up, round, around, circles, … [Read More...]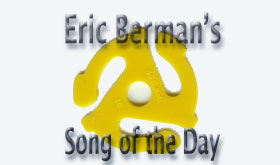 Song Of The Day by Eric Berman – The Jukebox Series #43 – Chicago II Jukebox EP: "Movin' In"/"Wake Up Sunshine"/"To Be Free" b/w "West Virginia Fantasies"/"Colour My World"/"It Better End Soon 2nd  … [Read More...]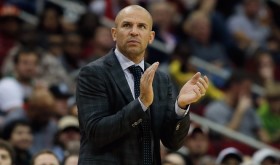 Heading into the season, both the Nets and Knicks were projected to be legitimate contenders in the Eastern Conference. The Nets assembled a starting lineup of veteran all-stars (at a price tag of $82.4 million) to make a run at a championship. The … [Read More...]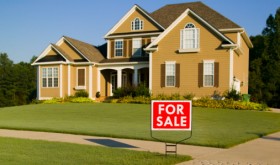 with Dave Rusch and Steve Leventhal Jeff Lynch from Lynch Construction talks remodeling and what to do when searching out a contractor. Todd Miller from Classic Metal Roof Systems will discuss the advantages of metal roofs, even for residential … [Read More...]
Home Improvement

November 15, 2013 By Steve Leventhal
with Dave Rusch and Steve Leventhal Jeff Lynch from Lynch Construction talks remodeling and what to do when … [Read More...]

October 31, 2013 By Steve Leventhal
with Dave Rusch and Steve Leventhal Learn about rodent control as we hear about a product called X-Cluder. … [Read More...]

September 25, 2013 By Steve Leventhal
with Dave Rusch and Steve Leventhal Our guests include Jeff Lynch, a home builder, discusses how to avoid … [Read More...]