Streaming Radio
| | | |
| --- | --- | --- |
| A psychedelic blend of classic rock, prog rock, new wave, blues, indie-pop, jazz, reggae, and pop culture. | Internet radio station streaming music for sleeping, taking naps, and other more wakeful moments | Streaming album rock, progressive rock, deep cuts, B-sides, rare live tracks and more from Okemos, Michigan USA. |
Planet Radio
Pure Classic Rock
No Commercials
Vintage Top 40 Radio broadcasting from Chicago.
 Quality Rock and Roll broadcasting from Chicago.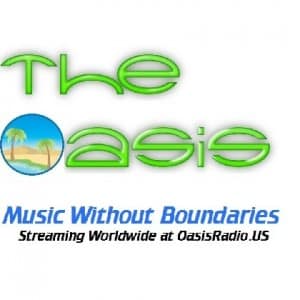 Music Without Boundaries
The Adult Alternative
Music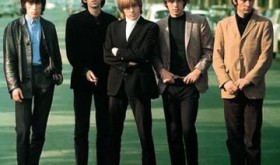 1965, during a Rolling Stones gig at The Palace Theatre in Manchester, England a female fan fell from the circle while the group were playing. The … [Read More...]
Phil Meyers' Feed
SRN's baseball and hoops expert Phil Meyers' tweets are a humorous and irreverent look at the world around us.
Other Stations We Like
Radio Free Phoenix was created to provide the Phoenix area and the world with legitimate Free-Form … [Read More...]
Radio Paradise is a blend of many styles and genres of music, carefully selected and mixed by two … [Read More...]
60's Internet radio streaming Psychedelic rock, garage, and surf music Link … [Read More...]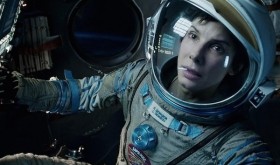 It took until the Thursday before Oscar Sunday to finally view each and every one of the Best Picture Oscar nominees.  Here are my thoughts on each of the films, and my prediction for the Best Picture winner. In the theater, especially in IMAX, … [Read More...]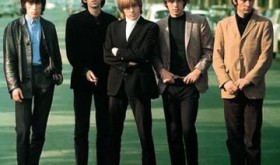 1965, during a Rolling Stones gig at The Palace Theatre in Manchester, England a female fan fell from the circle while the group were playing. The crowd below broke her fall and the girl escaped serious injury just breaking a few teeth. 1966, Mike … [Read More...]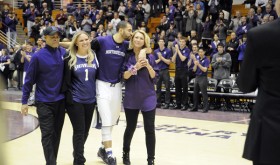 Northwestern wrapped up their 2013-14 home schedule on Thursday evening in disappointing fashion losing to Penn State 59-32 at Welsh Ryan- Arena , the outcome was not what they had hoped for as the Wildcats were ran out of the gym from the opening … [Read More...]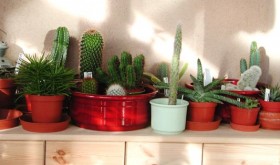 with Dave Rusch and Steve Leventhal Our guests include Jeff Lynch, a home builder, discusses how to avoid common mistakes made in planning a remolding job. D-Plantman, Don Guzan, talks about environmentally friendly gardening.  Home inspector George … [Read More...]
Home Improvement

March 7, 2014 By Steve Leventhal
with Dave Rusch and Steve Leventhal Our guests include Jeff Lynch, a home builder, discusses how to avoid … [Read More...]

January 8, 2014 By Steve Leventhal
with Dave Rusch and Steve Leventhal On this edition of the Home Improvement USA Radio Podcast, home inspector … [Read More...]

November 15, 2013 By Steve Leventhal
with Dave Rusch and Steve Leventhal Jeff Lynch from Lynch Construction talks remodeling and what to do when … [Read More...]