Streaming Radio
A psychedelic blend of classic rock, prog rock, new wave, blues, indie-pop, jazz, reggae, and pop culture.
Internet radio station streaming music for sleeping, taking naps, and other more wakeful moments




Deep Oldies plays one of the deepest mixes of Rock 'n Roll
from the 50′s, 60′s & 70′s.
Streaming album rock, progressive rock, deep cuts, B-sides, rare live tracks and more from Okemos, Michigan USA.
Music Without Boundaries
The Adult Alternative

Planet Radio
Pure Classic Rock
No Commercials
Radio

Free

Phoenix

Legitimate Free-Form Radio. Long lost to the FM Airwaves,  Rock 'n' Roll with a heart and a conscience

Vintage Top 40 Radio broadcasting from Chicago.
 Quality Rock and Roll broadcasting from Chicago.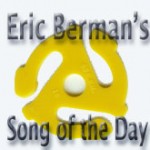 April 21, 2014 By Eric Berman
Song Of The Day by Eric Berman – The Jukebox Series #99 – The Hollies: "Long Cool Woman (In A Black Dress)" b/w "Look What We've Got" Epic 5-10871 By the time today's jukebox classic hit the charts in 1972, The Hollies were already on their second career having survived the setback of having two key members leave the group. Throughout the sixties, they released indelible singles like "Bus Stop," "Stop Stop Stop," "Look Through Any Window," "Carrie Anne" and "Jennifer Eccles" before original member Graham Nash left to join David … [Read More...]
Music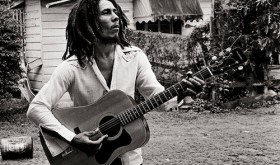 1965, The Rolling Stones kicked off their third North American tour at the Maurice Richard Arena in Montreal, Canada. 1966, The Who played at the … [Read More...]
Phil Meyers' Feed
SRN's baseball and hoops expert Phil Meyers' tweets are a humorous and irreverent look at the world around us.
There have been 178 recipients during the Kennedy Center Honor's first 34 years. This time on The 3D RadioActivity, we are playing the original songs from the performers that were covered by other artists in this yearly tribute. They have been … [Read More...]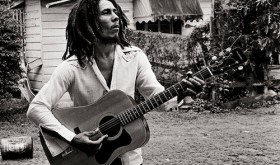 1965, The Rolling Stones kicked off their third North American tour at the Maurice Richard Arena in Montreal, Canada. 1966, The Who played at the Odeon Theatre in Rochester, Kent, England. 1967, Jimi Hendrix appeared at the Gaumont Theatre in … [Read More...]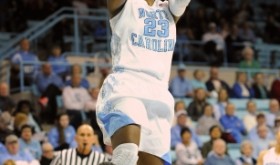 For the HERO and ZERO of the week, we'll go with 3 local Women's Coaches! When the Women's bracket was announced, Duke coach Joanne McCallie quickly voiced her displeasure with the parings, which I believe had Duke as the #2 seed in the same … [Read More...]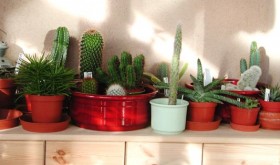 with Dave Rusch and Steve Leventhal Our guests include Jeff Lynch, a home builder, discusses how to avoid common mistakes made in planning a remolding job. D-Plantman, Don Guzan, talks about environmentally friendly gardening.  Home inspector George … [Read More...]
Home Improvement

March 7, 2014 By Steve Leventhal
with Dave Rusch and Steve Leventhal Our guests include Jeff Lynch, a home builder, discusses how to avoid … [Read More...]

January 8, 2014 By Steve Leventhal
with Dave Rusch and Steve Leventhal On this edition of the Home Improvement USA Radio Podcast, home inspector … [Read More...]

November 15, 2013 By Steve Leventhal
with Dave Rusch and Steve Leventhal Jeff Lynch from Lynch Construction talks remodeling and what to do when … [Read More...]