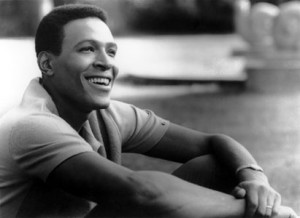 1964, Marvin Gaye appears on American Bandstand singing "You're a Wonderful One."
1966, The Beatles release "Paperback Writer."
1967, After several days abortive work at Abbey Road Studios, Pink Floyd moved to Sound Technique studios in Chelsea, London to record 'See Emily Play' and 'Scarecrow'.
1970, Paul McCartney's debut solo album, 'McCartney', started a three-week run at No.1 on the album chart.
1970, The Beatles album 'Let It Be' started a three week run at No.1 on the chart, featuring 'The Long And Winding Road', 'Across The Universe' and 'Let It Be.'
1970, The Grateful Dead played their first gig outside the US at 'The Hollywood Rock Music Festival', in Newcastle under Lyme, Staffs, England.
1971, It's the end of an era as Iron Butterfly split up.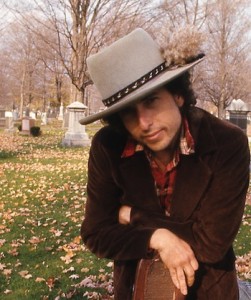 1973, Jefferson Airplane were prevented from giving a free concert in Golden Gate Park when San Francisco authorities passed a resolution banning electronic instruments. The group later wrote 'We Built this City' about the ban.
1974, George Harrison announced the launch of his own record label, 'Dark Horse.'
1976, NBC tapes Bob Dylan's Rolling Thunder Revue at Colorado State University. The concert later airs under the title Hard Rain.
1977, Linda Ronstadt begins work on her Simple Dreams album at Los Angeles' Sound Factory One.
1978, Bruce Springsteen and the E Street Band kicked off their 117 show Darkness Tour at Shea's Buffalo in Buffalo, New York.
Get more history at Yeah Baby Tunes