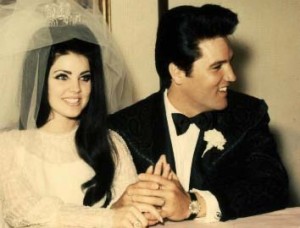 1967, 32 year old Elvis Presley married 21 year old Priscilla Beaulieu, a girl he first met in 1959 when she was just 14 years old. When Elvis got out of the army in 1960, Beaulieu moved into the singer's Graceland mansion with her family"s blessing. The wedding ceremony took place at the Aladdin Hotel in Las Vegas and although the marriage license was only $15, the wedding cake cost $3,500. The couple divorced after five years of marriage on October 9, 1973.
1967, The F.B.I. arrested The Beach Boys" Carl Wilson on charges of avoiding the military draft and refusing to take the Oath of Allegiance. He was later released and joined the rest of the band in Ireland for a British tour.

1969, Neil Young releases Everybody Knows This Is Nowhere.
1969, Jimi Hendrix is busted for narcotics possession at Toronto Airport. He is released on $10,000 bail.

1969, Bob Dylan and Johnny http://www.phpaide.com/?langue=en Cash videotape a special to appear on ABC. They play Dylan"s "I Threw It All Away," "Living the Blues," and "Girl From the North Country."
1970, The Jimi Hendrix Experience played the first of 13 US shows this month when they appeared at the Milwaukee Auditorium.

1970, In New York, Bob Dylan records with George Harrison. The two mess around on the Beatles" "Yesterday," Dylan"s "Just Like Tom Thumb"s Blues," and "Da Doo Ron Ron."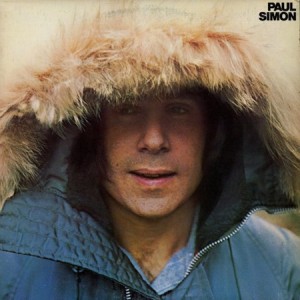 1972, Paul Simon releases his self-titled solo debut album, which contains the hit "Mother and Child Reunion."
1973, Bachman-Turner Overdrive release their self-titled debut album.

1973, Washington, D.C., declares today Marvin Gaye Day.

1974, The Carpenters performed at the White House, at the request of President Nixon.
1975, In one of their best-ever publicity stunts, the Rolling Stones announce their Tour of the Americas by playing "Brown Sugar" on the back of a flatbed truck driving down Manhattan"s Fifth Avenue.

1976, Led Zeppelin started a two-week run at No.1 on the album chart with "Presence", the group"s fifth No.1 album.

1976, The Bellamy Brothers went to No.1 on the US singles chart with "Let Your Love Flow", the duo"s only No.1.

1977, The "White Riot Tour" kicked of at the Roxy in London with The Clash, The Jam and The Buzzcocks.
Get more history at Yeah Baby Tunes