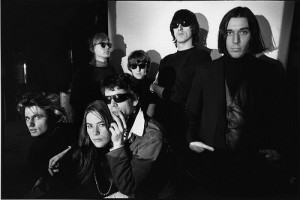 1966, The Velvet Underground go west, as Andy Warhol brings his Exploding Plastic Inevitable, featuring VU and the Mothers, to San Francisco's Fillmore Auditorium.
1967, To celebrate Cilla Black's birthday, her manager Brian Epstein organized illuminated greetings at London's Piccadilly Circus and sites in Manchester, Bristol and Birmingham.
1967, Pink Floyd appeared at the Civic Hall, Nantwich, England.
1972, The Chi-lites went to No.1 on the singles chart with 'Oh Girl'.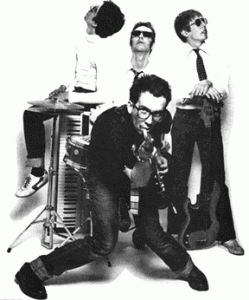 1972, David Bowie appeared at Ebbisham Hall, Epsom, England on his Ziggy Stardust tour.
1977, Declan McManus made his 'live' debut at the Nashville in London as Elvis Costello.
1977, The Sex Pistols single 'God Save The Queen' was released in the UK. Banned by TV and radio, high street shops and pressing plant workers refused to handle the record. It sold 200,000 copies in one week and peaked at No.2 on the UK charts.
Get more history at Yeah Baby Tunes