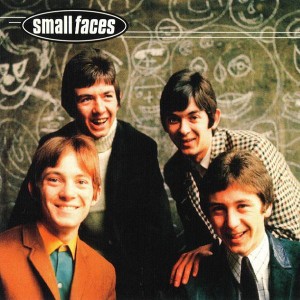 1966, Steve Marriott of The Small Faces collapsed while performing on UK TV show Ready Steady Go! The group were forced to cancel the following weeks gigs.
1966, Big Brother & the Holding Company perform with their new lead singer, Janis Joplin, for the first time.
1967, In Woodstock, N.Y., Bob Dylan and the Band begin to record what will become known as The Basement Tapes.
1969, At California's Fantasy Faire and Magic Mountain Music Festival you can see performances by the Byrds, the Doors, Jefferson Airplane, Smokey Robinson, and Dionne Warwick.
1969, If you stay up late tonight, you can watch Gary Lewis & the Playboys ("This Diamond Ring") on The Tonight Show.
1971, A crowd gets so excited during a performance by Jethro Tull in Denver that police fire tear gas on them.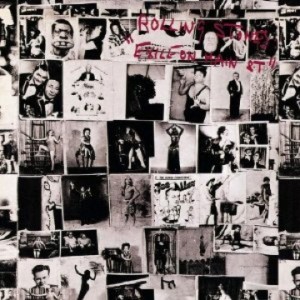 1972, The Rolling Stones double album 'Exile On Main Street' went to No.1 on the album chart, the bands seventh No.1 album.
1974, The Who began a four-night sold-out run at Madison Square Garden in New York City.
1975, The Eagles release "One of These Nights."
1976, At Seattle's Kingdome, Paul McCartney & Wings play for a crowd of 67,100, setting an indoor attendance record.
1977, Joe Strummer and Nicky Headon from The Clash were each fined £5 ($8.50) by a London court for spray-painting "The Clash" on a wall.
Born on this day – Howlin' Wolf (1910)
Get more history at Yeah Baby Tunes