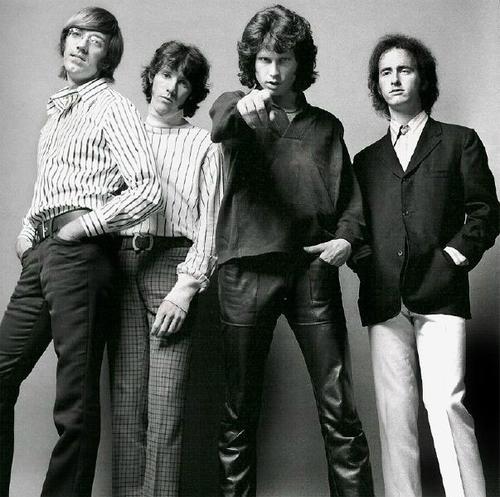 1967, The Doors appeared at Steve Paul's Scene, New York City, Jimi Hendrix was in the audience.
1968, Pink Floyd appeared at the Midsummer Ball, University College London, Bloomsbury, England.
1969, Mick Taylor's first photo shoot with the Rolling Stones takes place in London's Hyde Park. He replaced Brian Jones.
1970, Derek and the Dominoes played their first gig when they appeared at London's Lyceum.
1970, Blood, Sweat & Tears become the first Western rock band to tour behind the Iron Curtain.
1972, Led Zeppelin played the first of two nights at Nassau Coliseum, Uniondale, New York.
1972, Cops break out the tear gas in Tucson, Ariz., after a Rolling Stones concert gets out of hand.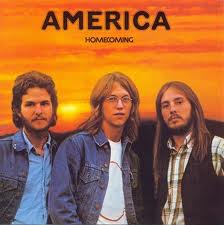 1975, America went to No.1 on the singles chart with 'Sister Golden Hair', the group's second No.1.
1979, Little Feat announce that they are breaking up. Lowell George has a fatal heart attack two weeks later.
1980, Billy Joel started a six-week run at No.1 on the album chart with 'Glass Houses', his second No.1 album.
1980, Peter Gabriel scored his first No.1 album with his third solo release 'Peter Gabriel'.
Born on this day – Rod Argent (1945)
Get more history at Yeah Baby Tunes