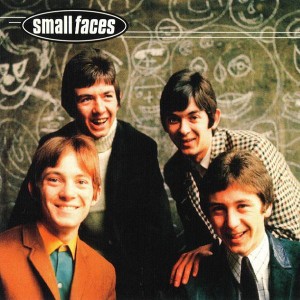 1966, The Small Faces appeared live at the Marquee Club in Wardour Street, London. Admission cost $1.05
1968, Working at Abbey Road studios The Beatles recorded 'Good Night', John Lennon's lullaby for his 5-year-old son Julian with Ringo singing the lead vocal. The track appeared on the White Album.
1968, Aretha Franklin appears on the cover of Time magazine.
1969, Fleetwood Mac, Led Zeppelin, Nice, John Mayall, Ten Years After, Taste, Liverpool Scene and Chicken Shack, Keef Hartley, Taste and Savoy Brown, all appeared at The Bath Festival of Blues in England, the DJ was John Peel. Over 12,000 fans attended.
1969, Crosby, Stills & Nash release their self-titled debut album.
1969, Neil Diamond releases his future No. 4 "Sweet Caroline."
1972, Pink Floyd release their soundtrack Obscured by Clouds.
1973, It's the British Invasion all over again as the Searchers, Gerry & the Pacemakers, Herman's Hermits, and Wayne Fontana appear at a revival show at New York's Madison Square Garden.
1975, The Eagles started a five-week run at No.1 on the album chart with 'One Of These Nights'.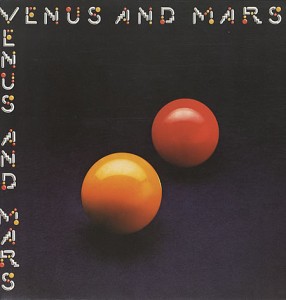 1975, Wings went to No.1 on the chart with the album 'Venus And Mars', featuring the No.1 single 'Listen What The Man Said'.
1975, American singer songwriter Tim Buckley completed the last show of a tour in Dallas, Texas, playing to a sold-out crowd of 1,800 people. This was Buckley's last ever show, he died the following day of a heroin and morphine overdose aged 28.
1975, Cher marries Gregg Allman.
1977, Elton John achieved a life long ambition when he became the Chairman of Watford Football Club.
1978, The Clash supported by The Specials appeared at Friars, Aylesbury, England.
1980, Roxy Music scored their second No.1 album with 'Flesh And Blood'.
Get more history at Yeah Baby Tunes