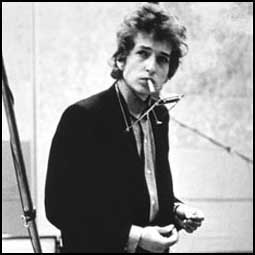 1964, During an evening session Bob Dylan recorded 'Mr. Tambourine Man' at Columbia Recording Studios in New York City.
1967, Pink Floyd played two gigs in one day, the first at the College of Commerce in Hull, and then the UFO at The Blarney Club, Tottenham Court Road, London, England.
1967, The Monkees kicked off a North American summer tour at the Hollywood Bowl in California.
1969, The Rolling Stones announce that guitarist Brian Jones will be replaced by the John Mayall Band's Mick Taylor.
1970, Princeton University gives Bob Dylan an honorary doctorate in music.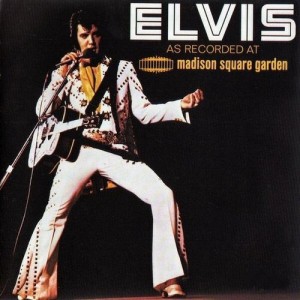 1972, Elvis Presley made entertainment history by performing 4 sold-out shows at New York's Madison Square Garden. George Harrison, John Lennon David Bowie, Bob Dylan and Art Garfunkel were among music stars that attended the shows. The shows were recorded and became the album 'Elvis as recorded at Madison Square Garden'.
1972, Bruce Springsteen signed with Columbia Records and started to assemble the E Street Band from various Asbury Park ex-band mates.
1977, George and Patti Harrison were officially divorced.
1978, Ian Dury and the Blockheads appeared at St George's Hall, Bradford, England.
Born on this day – Les Paul (1916) & Jackie Wilson (1934)
Get more history at Yeah Baby Tunes