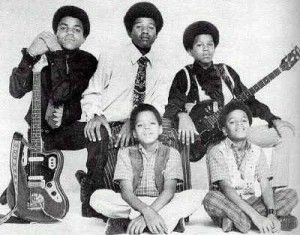 1968, The Jackson Five signed a one-year contract with Motown Records.
1968, Decca pulls the Rolling Stones' Beggars Banquet from its release schedule, citing problems with the sleeve. The design features a graffiti-covered toilet. It's one of the first disagreements between the band and the label, with Mick Jagger angrily pointing out that Decca released Tom Jones' A-tom-ic Jones with a nuclear explosion printed on its jacket sleeve.
1969, Brian Jones was featured on the cover of Rolling Stone magazine, on sale for 35 Cents
1970, Jimi Hendrix played in his home town of Seattle for the last time when he appeared at Sicks Stadium.
1974, The first Beatles Convention is held in Boston.
1974, Graffiti artists were hired to spray paint sites in London to promote the UK release of The Rolling Stones new single 'It's Only Rock 'n' Roll'.
1974, The Allman Brothers appeared at Boston Garden, Boston, Massachusetts with The Eagles as the support band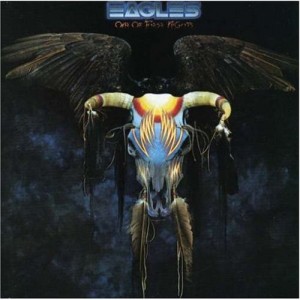 1975, The Eagles started a five-week run at No.1 on the album chart with 'One Of These Nights'.
1975, Van McCoy and the Soul City went to No.1 on the singles chart with 'The Hustle', his only chart hit.
1977, Elvis Costello was arrested as he performed outside a CBS Records sales conference at The London Hilton Hotel and was fined £5.
1977, Led Zeppelin cut short their 11th North American tour after Robert Plant's five-year-old-son Karac died unexpectedly of a virus at their home in England, UK.
Born on this day: Mick Jagger (1943) and Roger Taylor (Queen – 1949)
Get more history at Yeah Baby Tunes