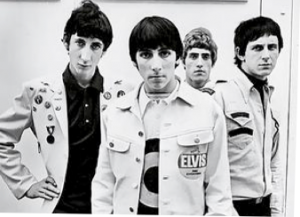 1965, The Who make their first appearance on British TV's Ready Steady Go! Their managers pack the audience with mods, ensuring a rapturous reception as the band rips through "I Can't Explain."
1966, James Brown appeared at The Apollo Theatre in New York City.
1969, Police in Moscow reported that thousands of public phone booths had been vandalized after thieves were stealing parts of the phones to convert their acoustic guitars to electric. A feature in a Russian youth magazine had shown details on how to do this.
1970, Ned Kelly, starring Mick Jagger as the behelmeted highwayman, opens in Australia. Reception is unkind. Halliwell's Film Guide fumes, "Obstinately unlikable action picture with some kind of message which never becomes clear amid all the cleverness."
1973, Chicago went to No.1 on the album chart with 'Chicago IV', the group's second No.1.
1973, The Watkins Glen outdoor summer jam was held outside of Watkins Glen, New York with The Allman Brothers, The Grateful Dead and The Band. Over 600,000 rock fans attended. Many historians claimed the event was the largest gathering of people in the history of the United States. 150,000 tickets were sold for $10 each, but for all the other people it was a free concert. The crowd was so huge that a large part of the audience was not able to see the stage.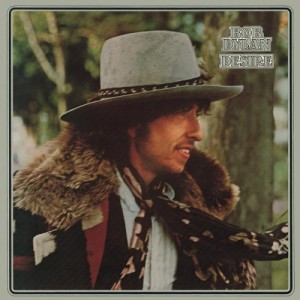 1975, Bob Dylan plays his first session for the Desire album. On "Romance in Durango," he's joined by Eric Clapton on dobro, while Emmylou Harris plays steel guitar on "Abandoned Love."
1979, 'I Don't Like Mondays' gave The Boomtown Rats their second UK No.1 single. Bob Geldof wrote the song after reading a report on the shooting spree of 16-year-old Brenda Ann Spencer, who fired at children playing in a school playground across the street from her home in San Diego, California. She killed two adults and injured eight children and one police officer. Spencer showed no remorse for her crime, and her full explanation for her actions was "I don't like Mondays, this livens up the day."
1980, The Police, U2 and Squeeze all appeared at the Dalymount Festival in Dublin, Ireland.