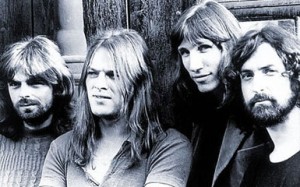 1968, Pink Floyd kicked off their first 20-date North American tour at the Kinetic Playground in Chicago.
1969, Marianne Faithfull collapsed on the set of 'Ned Kelly' after taking a drug overdose. She was admitted to a Sydney Hospital, (she was later dropped from the movie).
1970, The Everly Brothers Show', started an eleven-week prime time slot on ABC- TV.
1971, A minor riot occurred during a Mott The Hoople gig at the Royal Albert Hall, London, England. Some fans were injured and two boxes were damaged causing a temporary ban on rock gigs at the venue.
1972, Bill Withers started a three week run at No.1 on the singles chart with 'Lean On Me',
1972, Donny Osmond was at No.1 on the singles chart with his version of the Paul Anka song 'Puppy Love.' The first of three solo No.1′s for Donny.
1972, The Concert 10 Festival was held at Pocono International Raceway in Long Pond, Pennsylvania. Acts performing included, Claire Hamill, The Groundhogs, Edgar Winter, Emerson, Lake & Palmer, Faces with Rod Stewart, Humble Pie, The J. Geils Band and Three Dog Night.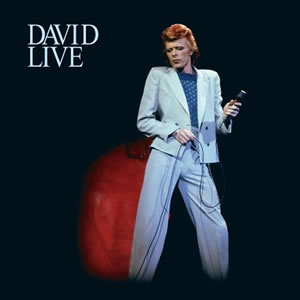 1974, David Bowie plays Philadelphia's Tower Theatre. The week-long series of concerts is recorded and later released as David Live.
1978, Gerry Rafferty's album 'City To City' went to No.1 knocking off 'Saturday Night Fever', which had been at the top of the charts for almost six months.
1978, Joe Strummer and Paul Simonon from The Clash were arrested for being drunk and disorderly after a gig at the Apollo in Glasgow, both were fined.
1979, The B-52′s made their UK live debut at London's Lyceum Ballroom, supported by The Tourists.
Born on this day: Jaimoe Johanson, Allman Bros (1944) and Joan Osborne (1963)
Get more history at Yeah Baby Tunes