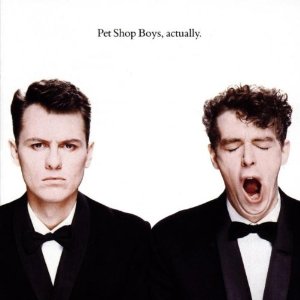 by Andrew David James
….The 1980's were a strange time. In the UK politically it was an ugly era, full of spite and polar opposites. Internationally it was likewise. Culturally there was an air of upward mobility in the air that was faintly ridiculous but the effect of this is evident to the present day. Musically, it wasn't the great decade some might have it be.
Especially for guitar bands. But the creative impulses were finding their way through electronica and several acts broke down the barriers from Gary Numan to Talking Headsbefore two rather downbeat stars emerged in 1985 in the form of 'Pet Shop Boys' comprising of singer Neil Tennant and keyboard player Chris Lowe….
Read the full review