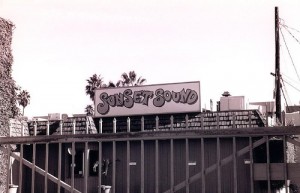 1966, The Doors started recording their first album at Sunset Sound Recording Studios, West Sunset Boulevard, Los Angeles, California.
1967, 17-year old singer and guitarist Bruce Springsteen joined a group called Earth.
1968, The Incredible String Band, Traffic, Bonzo Dog Band, Family, Fairport Convention, Blossom Toes, Pretty things, Deviants, Blonde On Blonde and Free all appeared over two nights at The Roundhouse in London.
1969, During a North American tour Led Zeppelin appeared at the Veterans Memorial Coliseum in Jacksonville, Florida.
1975, Queen started recording 'Bohemian Rhapsody' at Rockfield studio's in Monmouth, Wales, (the song was recorded over three weeks). Freddie Mercury had mentally prepared the song beforehand and directed the band throughout the sessions. May, Mercury, and Taylor sang their vocal parts continually for ten to twelve hours a day, resulting in 180 separate overdubs.
1977, Singer, songwriter Waylon Jennings was arrested and charged with possession of cocaine. Jennings had recently been named an honorary police chief.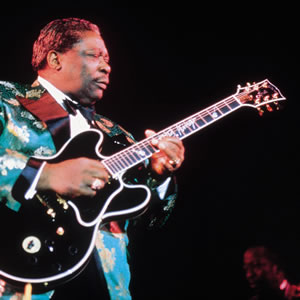 1979, Celebrating 30 years in show business, B.B. King played at the Roxy Club, Sunset Strip, Los Angeles.
1980, Iron Maiden Whitesnake, Def Leppard, UFO, Gillan, Pat Travers Band and Rory Gallagher all appeared at the 20th National Rock Festival Reading Rock 80, England.
Born on this day: John Cipollina,  Quicksilver Messenger Service (1943) and Jim Capaldi (1944)
Get more history at Yeah Baby Tunes