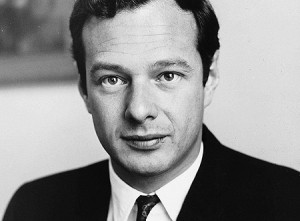 1967, British music entrepreneur and the manager of The Beatles Brian Epstein was found dead, locked in a bedroom at his London home. A coroner's inquest concluded that Epstein died from an overdose of the sleeping pill Carbitrol. He also managed several other artists including Gerry & The Pacemakers, Billy J. Kramer and the Dakotas, Cilla Black and The Remo Four. The first contract between The Beatles and Epstein was auctioned in London in 2008, and was sold for £240,000.
1969, During a North American tour Led Zeppelin played two shows at the Casino Ballroom in Hampton Beach, New Haven.
1972, The Grateful Dead played a benefit concert for the Springfield Creamery. This "field-trip" was held at the Old Renaissance Faire Grounds – Veneta, OR
1977, Singer songwriter Jimmy Buffett married his second wife, Jane Slagsvol, they later separated for 9 years, but have since reunited.
1982, During a North American tour Queen appeared in Myriad, Oklahoma City, Oklahoma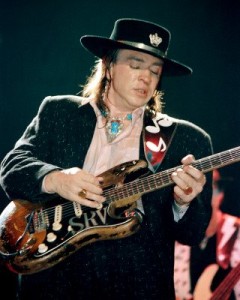 1988, Tracy Chapman went to No.1 on the US album chart with her self-titled album.
1990, Stevie Ray Vaughan was killed when the helicopter he was flying in, hit a man-made ski slope while trying to navigate through dense fog. Vaughn had played a show at Alpine Valley Music Theatre, East Troy, Wisconsin with Robert Cray & His Memphis Horns, and Eric Clapton. Vaughan was informed by a member of Clapton's crew that three seats were open on a helicopter returning to Chicago with Clapton's crew, it turned out there was only one seat left; Vaughan requested it from his brother, who obliged. Three members of Eric Clapton's entourage were also killed. In 2003, Rolling Stone magazine ranked Stevie Ray Vaughan #7 in its list of the 100 Greatest Guitarist's of all time.
Born on this day: B.J. Thomas (1942) and Alex Lifeson, Rush (1953)
Get more history at Yeah Baby Tunes