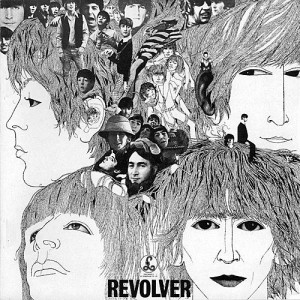 1966, The Beatles Revolver was released in the UK. The bands seventh album featured: 'Taxman', 'Eleanor Rigby', 'I'm Only Sleeping', 'Here, There and Everywhere', 'She Said She Said', 'And Your Bird Can Sing' and 'Tomorrow Never Knows'.
1969, George Harrison had his new Moog synthesizer brought into the studio for The Beatles to use in finishing their forthcoming album 'Abbey Road'. Moog overdubs were recorded onto 'Because'.
1972, Aerosmith signed to CBS Records for $125,000 after record company boss Clive Davis saw them play at Max's Kansas City Club New York.
1975, Drummer Sandy West and guitarist Joan Jett formed the first ever all female heavy rock band after being introduced by producer Kim Fowley. The band released four studio albums, among its best known songs: 'Cherry Bomb', 'Queens of Noise' and a cover of The Velvet Underground's 'Rock n Roll'.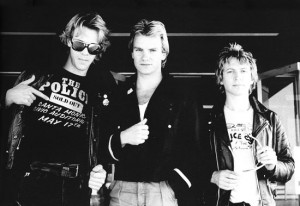 1977, The Police, The Clash, The Damned, The Boys, The Rich Kids, Electric Kellar and Asphelt Jungle all appeared at the Mont de Marsan Punk festival in France.
1978, Pete Meaden former manager and publicist for The Who committed suicide.
1978, The Rolling Stones went to No.1 on the US singles chart with 'Miss You', the group's eighth US No.1, was also a No.3 hit in the UK. The song was written by Mick Jagger after jamming with keyboardist Billy Preston during rehearsals for forthcoming club dates the Stones were playing.
Born on this day: Jimmy Webb (1946) and Rick Derringer (1947)
Get more history at Yeah Baby Tunes