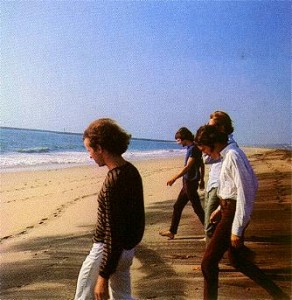 1965, The Doors recorded their first demo's at World Pacific Jazz Studios in Los Angeles, California, where they cut six Jim Morrison songs.
1971, Grateful Dead's former manager was arrested after disappearing with over $70,000 of the bands money.
1972, Rod Stewart was at No.1 on the singles chart with 'You Wear It Well', the singers second No.1 was taken from his album 'Never A Dull Moment.'
1972, The Erie Canal Soda Pop Festival was held over three days on Bull Island, near Griffin, Indiana. The Promoters expected over 50,000 music fans over 200,000 attended the festival. Many bands pulled out as the festival drifted steadily into anarchy. Bands that did appear included Flash Cadillac & the Continental Kids, Black Oak Arkansas, Cheech and Chong, Foghat, Albert King, Brownsville Station, Canned heat, Flash, Ravi Shankar, Rory Gallagher, Lee Michaels and Frosty, The Eagles, The Amboy Dukes, and Gentle Giant. Three concert goers drowned in the Wabash River and as the festival ended, the remnants of the crowd burned down the music stand.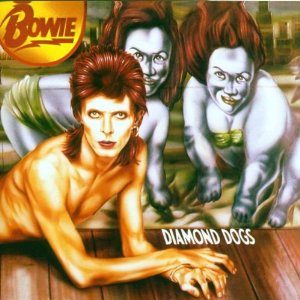 1974, David Bowie played the first of seven sold-out nights on his Diamond Dogs Tour at the Universal Amphitheater in Los Angeles, California.
1978, George Harrison married Olivia Arias at Henley-on-Thames register office.
1978, Teddy Pendergrass, the former lead singer of Harold Melvin and The Blue Notes, set out to promote his latest album 'Life Is A Song Worth Singing' by performing a concert for women only.
1984, U2 played the second of two nights at the Logan Cambell Centre, Auckland, New Zealand during their Unforgettable Fire World tour.
Born on this day: Billy Preston (1946) and Steve Porcaro, Toto (1957)
Get more history at Yeah Baby Tunes