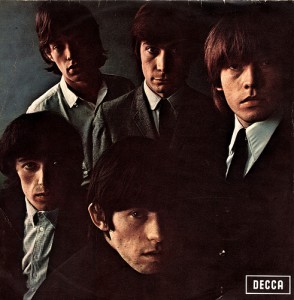 1965, 'The Rolling Stones Number 2′ album went back to No.1 on the UK charts for six weeks.
1965, The Temptations went to No.1 on the singles chart with the Smokey Robinson penned song 'My Girl', making the group the first male act to have a No.1 for Motown,
1966, The Rolling Stones started recording sessions for their tenth single 'Paint It Black' at RCA studios in Hollywood.
1967, The Beatles recorded sound effects onto the song 'Sgt. Pepper's Lonely Hearts Club Band' at Abbey Road studios in London. The beginning audience murmurs and sounds of a band preparing for a performance are added, along with screams from a tape of the Beatles in concert at the Hollywood Bowl.
1970, Awareness records released the Charles Manson album 'Lie' in the US. Manson was unable to promote the LP due to the fact he was serving a life sentence for the Sharon Tate murders.
1972, Pink Floyd played the first night on a 7-date tour of Japan at the Tokyo-To Taiikukan, in Tokyo, Japan.
1973, an attempt to bring Elvis Presley to the UK for shows at London's Earl's Court failed. Promoters had hoped that Elvis would be available during the summer but were told that Elvis now had US tour and filming commitments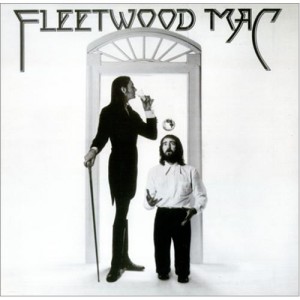 1973, Slade had the No.1 single with 'Cum On Feel The Noize', the first single to enter the charts at No.1 since The Beatles 'Get Back' in 1969. Elton John had the No.1 album with 'Don't Shoot Me I'm Only The Piano Player'.
1976, Fleetwood Mac release the Stevie Nicks-penned single "Rhiannon (Will You Ever Win)." It's becomes their biggest hit so far, peaking at No. 11.
Born on this day: Jerry Naylor, Buddy Holly & the Crickets (1939); Hugh Grundy, The Zombies (1945) and David Gilmour (1947)