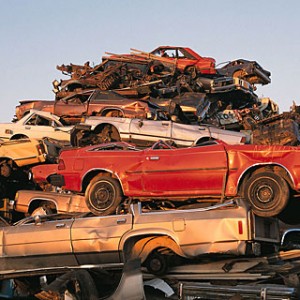 This is the landing page for posts, commentary, and analysis that doesn't fit any of our usual subjects of Sports, Entertainment, Music, or the Home Improvement show. That doesn't mean this is a pile of junk.  Until we have more content for pre-defined subjects, this will be the catch-all page.
I'm Uncle Marty, and this time on
The 3D RadioActivity
,
we are coming to your rescue with music that will save you from the holiday earworms.   Rescue comprises responsive operations that usually involve the saving of life, or prevention of injury during an incident or dangerous situation.  Tools used might include search and rescue dogs, which is why Sean is on my squad to help us with this mission.  There are all sorts of perils that can be harmful and necessitate assistance like in  Caves, Combat, Confined Space or Mines, Ski patrol and many more.  Sonic recovery is our mission, to help remove the sound of jingling bells and other ringing in the ears for you.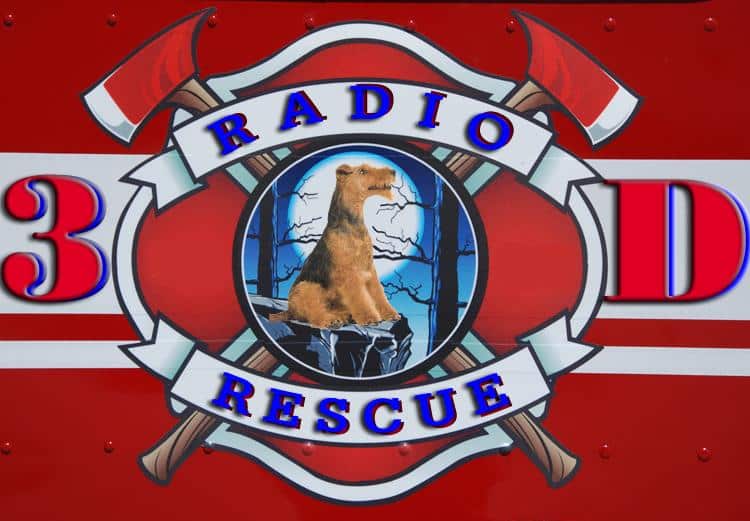 You can listen directly ~
or download it here:
https://archive.org/download/The3dRadioactivity/3dradio_20131229-Rescue.mp3
We're always on the lookout for new ideas and input of what you want to hear.  It's easy to reply or just send an email by clicking on my name below or message me on Facebook , and take a moment to Like the program and the various photo links.  Be sure to tell your friends about us, and check us out on InternetFM,   TuneIn .com, or via Groovy Radio, too.
Thanks for listening, and see you next year!
"It's not true I had nothing on, I had the radio on."
~ Marilyn Monroe