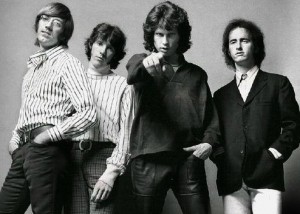 1967, The Doors and The Jefferson Airplane both played an afternoon and evening show to over 8,000 fans at Anaheim Convention Center, Anaheim, California.
1967, Pink Floyd performed at the Stowmarket Carnival, held at The Cricket Meadow, in Stowmarket, England. Feel for Soul, The Ketas, and other bands were also on the bill.
1967, This week's Top 5 UK albums – number 5, Fiddler On The Roof, Original Soundtrack, number 4, Are You Experienced?, Jimi Hendrix, number 3, Sound Of Music, Soundtrack, number two, Headquarters, The Monkees and number one, The Beatles, Sgt Pepper's Lonely Hearts Club Band.
1969, Singer Judy Collins appears in the New York Shakespeare Festival production of Ibsen's Peer Gynt.
1971, Yoko Ono appears at the London department store Selfridges, where she signs copies of her book Grapefruit. John Lennon turns up to lend a wrist.
1971, King Crimson played at Town Hall in Watford, England.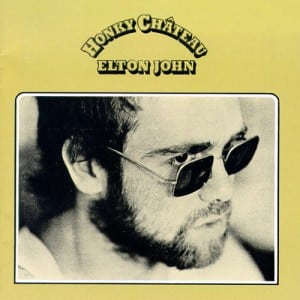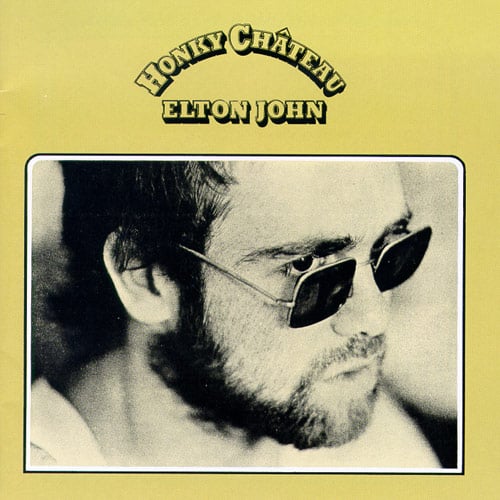 1972, Elton John started a five week run at No.1 on the album chart with Honky Chateau, his first US chart topper.
1972, Black Sabbath appeared at Hara Arena in Dayton, Ohio.
1973, The Edgar Winter Group, Sly & The Family Stone, Canned Heat, Lindisfarne and The Kinks all appear at The Great Western Express festival at White City, west London. With his wife having recently walked out of their marriage, taking their young children with her, Ray Davies of The Kinks announces from the stage that he is sick of the whole thing and is retiring. He then walks into a local hospital and collapses from an overdose of tranquilizers.
1973, Led Zeppelin played at Memorial Auditorium in Buffalo, New York. Tickets were $4.50.
1975, Yes performed at Allen County War Memorial Coliseum, Fort Wayne, Indiana.
1978, Bob Dylan with special guest Eric Clapton, Joan Armatrading, and Graham Parker all appeared at Blackbushe Aerodrome, Surrey, England.
1978, The Rolling Stones started a two-week run at No.1 on the album chart with Some Girls, the group's seventh No.1 album. The cover designed by Peter Corriston, featured The Rolling Stones in garish drag alongside select female celebrities and lingerie ads. The cover immediately ran into trouble when Lucille Ball, Farrah Fawcett, Liza Minnelli (representing her mother Judy Garland), Raquel Welch, and the estate of Marilyn Monroe who all threatened legal action.

1989, Pink Floyd appeared in Canal di San Marco, Piazza San Marco, Venice, Italy on a floating stage. Over 200,000 people attended the gig (almost double the number authorities had planned for) causing damage to buildings and bridges. The concert was broadcast live on TV to over 20 countries with an estimated audience of almost 100 million. Two Venice councilors were later ordered to stand trial for the costs incurred by the concert.
2000, Sad Cafe singer Paul Young died of a heart attack at his Manchester home aged 53. "Run Home Girl" was a hit for Sad Cafe in the US, "Everyday Hurts" was a UK No.3 hit in 1979. Joined Mike Rutherford and Paul Carrack in Mike and the Mechanics and had the hits "The Living Years" and "Silent Running."
Born on this day: singer Millie Jackson (1944); Peter Lewis, Moby Grape (1945); Linda Ronstadt (1946); Peter Banks, Yes, Flash (1947); and Artimus Pyle, drums, Lynyrd Skynyrd (1948)