There's a great new Radio Hour waiting for you.  It's our last one of Daylight time this year so spend that extra hour you will pick up next Sunday listening to it today!!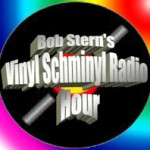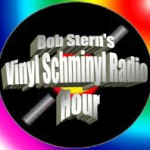 Click the pic to play!
Vinyl Schminyl Radio was started in April of 2010. Originally it started out as a Monday through Friday Classic Deep Cut of the day. Creator and host  Bob Stern gives a very insightful  back-story and plays a great old classic rock tune and then lets the downloads begin! There are thematic weeks focusing on a particular year or topic and then there is The Vinyl Schminyl Radio Hour. In July of 2010 the show grew to a bi-weekly hour of great Classic Rock as well as the Monday through Friday cuts.


Podcast: Play in new window | Download (0.3KB)