Contact us to be considered as an affiliate on InternetFM
InternetFM is made up of dozens of hand curated radio stations. We welcome inquiries from exceptional stations to join our family of affiliates.Our stations are programmed by music aficionados who have experience, knowledge, and a passion for underrepresented music niches. If you have created a station that exceptional and better than most terrestrial stations, we'd love to hear what you're doing.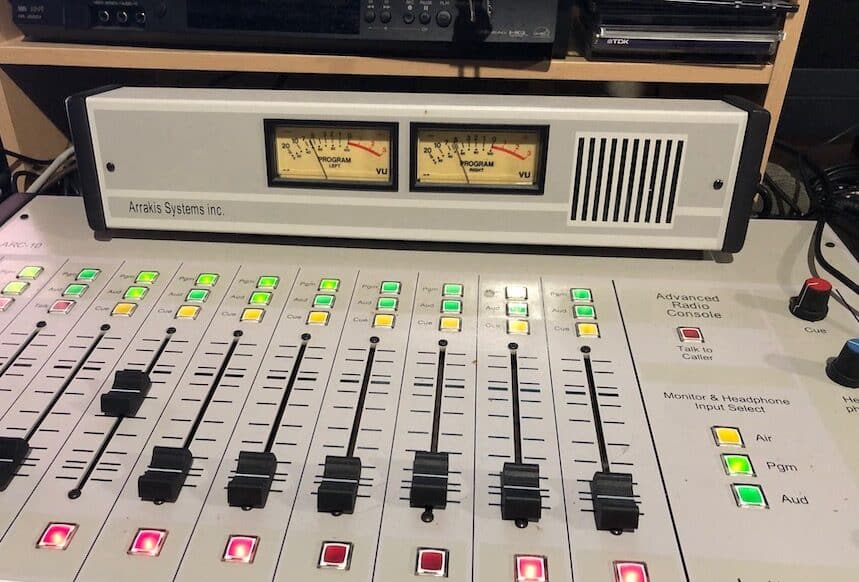 The stations on our platform meet most or all of the following criteria:
They have large music libraries, which showcase a breadth and depth of artists.
They use radio software to make a professional sounding broadcast.
They present a unique on-air personality.
Previous broadcast experience
Unlike many online radio directories, InternetFM keeps our total station list to a small and manageable size. Unfortunately, we cannot accept every submission.
Please use the following form to submit a station for consideration.