A calendar of rock history including birthdays, deaths, milestones, chart toppers, concerts, record releases, and other important events in music history.
Our sources include: Wikipedia,  This Day in Music, This Day in Rock, Led Zeppelin.com, Classic Rock Concerts, The Concert Database,  Live Music Archive,  The Allman Brothers Band, Janis Joplin.net, The Who This Month, Setlist.fm, All The Songs: The Story Behind Every Beatles Release by Jean-Michel Guesdon & Phillipe Margotin (Black Dog & Leventhal Publishers,)  Echoes – The Complete History of Pink Floyd  by Glen Povey (Mind Head Publishing)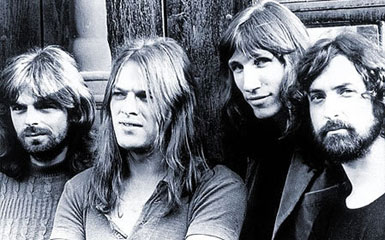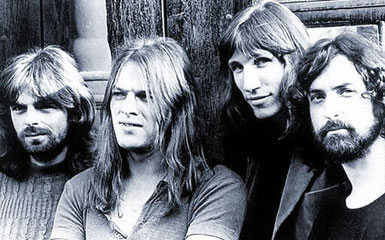 1966, The Who go on vacation for two weeks. Keith, his wife Kim, John and his girlfriend Allison travel to Torremolinos in Spain. Newborn Mandy Moon is left behind with Keith's parents. Pete travels to Israel. Roger stays in London, spending three days redecorating his apartment and the rest of the time fishing.
1968, During their second ever North American tour, Pink Floyd plays the first of three nights at San Francisco's Avalon Ballroom. Supporting acts were … (read more…)