A calendar of rock history including birthdays, deaths, milestones, chart toppers, concerts, record releases, and other important events in music history.
Our sources include: Wikipedia,  This Day in Music, This Day in Rock, Led Zeppelin.com, Classic Rock Concerts, The Concert Database,  Live Music Archive,  The Allman Brothers Band, Janis Joplin.net, The Who This Month, Setlist.fm, All The Songs: The Story Behind Every Beatles Release by Jean-Michel Guesdon & Phillipe Margotin (Black Dog & Leventhal Publishers,)  Echoes – The Complete History of Pink Floyd  by Glen Povey (Mind Head Publishing)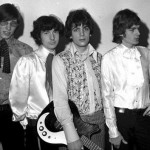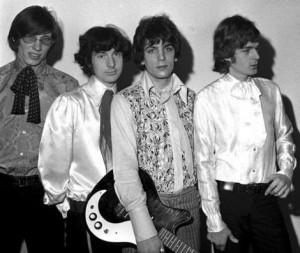 1966, The Who perform at the Tower Ballroom in Great Yarmouth, England. The band's road manager, Neville Chesters, joins The Who onstage to sing "You Were On My Mind."
1967, Pink Floyd performed at Clifton Hall at the Rotherham College of Technical Dance, South Yorkshire, England.
1967, At a ceremony held at the Playhouse Theatre in London, The Beatles were awarded three Ivor Novello awards for 1966: Best-selling … (read more…)