A calendar of rock history including birthdays, deaths, milestones, chart toppers, concerts, record releases, and other important events in music history.
Our sources include: Wikipedia,  This Day in Music, This Day in Rock, Led Zeppelin.com, Classic Rock Concerts, The Concert Database,  Live Music Archive,  The Allman Brothers Band, Janis Joplin.net, The Who This Month, Setlist.fm, All The Songs: The Story Behind Every Beatles Release by Jean-Michel Guesdon & Phillipe Margotin (Black Dog & Leventhal Publishers,)  Echoes – The Complete History of Pink Floyd  by Glen Povey (Mind Head Publishing)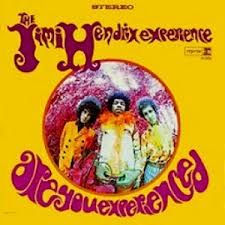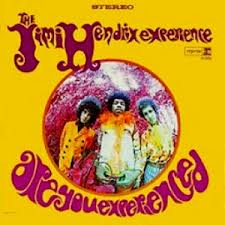 1967, Jimi Hendrix's debut LP, Are You Experienced? entered the Billboard Hot 200 album chart, where it stayed for 106 weeks, including 77 weeks in the Top 40. In 2003, Rolling Stone magazine ranked it number 15 on their 500 Greatest Albums of All Time and two years later it was selected for permanent preservation in the National Recording Registry at the Library of Congress in the United States.
1967, Working at Abbey Road studios in … (read more…)