A calendar of rock history including birthdays, deaths, milestones, chart toppers, concerts, record releases, and other important events in music history.
Our sources include: Wikipedia,  This Day in Music, This Day in Rock, Led Zeppelin.com, Classic Rock Concerts, The Concert Database,  Live Music Archive,  The Allman Brothers Band, Janis Joplin.net, The Who This Month, Setlist.fm, All The Songs: The Story Behind Every Beatles Release by Jean-Michel Guesdon & Phillipe Margotin (Black Dog & Leventhal Publishers,)  Echoes – The Complete History of Pink Floyd  by Glen Povey (Mind Head Publishing)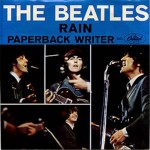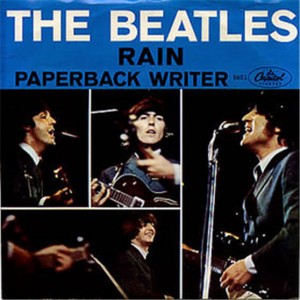 1966, At Abbey Road, the Beatles record "Paperback Writer."
1966, During a four month world tour, Bob Dylan appeared at Sydney Stadium in Sydney Australia, the first of seven shows in Australia.

1967, Nancy and Frank Sinatra were at number one on the singles chart with "Somethin' Stupid," making them the only father and daughter to have a chart topping single as a team.
1967, Pink Floyd appeared at … (read more…)