Syndicated Radio Program. Hosted by Bart Shore.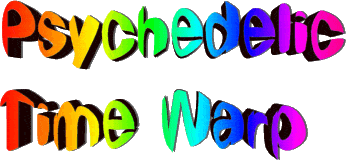 This two-hour mind expanding journey of music, comedy, and memories is an artfully crafted listening experience. Shows include a themed episodes, tributes to a rock legends, or a whimsical mixtures of great music. Every show is hosted by Bart Shore and produced in our Chicago area studios.
The following stations carry the show. ( *indicates brand new affiliate)
Oldies Radio Live365 – Fridays at 9 PM ET
Radio319 – Sundays at 8 PM (Australian ET)
Planet Radio – Sundays at 8 AM CT
K99 Rocks – Sundays at 11 AM CT*
Acid Flashback Radio – Sundays at 3 PM ET
Radio Free Phoenix – Sundays at 6 PM AZ time
KONG Monster Rock – Classic Rock, No Monkey Business – Sundays 6 PM PT, Tuesdays, 12 AM PT
B2 Internet Radio – Mondays at 10 PM CT
Listen to a full one-hour demo of the show.
We welcome station inquiries about carrying this program. It is available on a barter basis. We distribute the show weekly, using WeTransfer.com
Use the Contact page to get in touch.
tags: Psychedelic music, radio, syndicated show, rock and roll