Syndicated Radio Program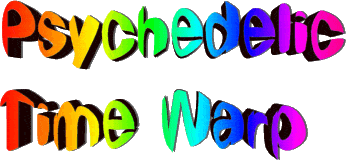 This two-hour mind expanding journey of music, comedy, and memories is an artfully crafted listening experience. Shows include a themed episodes, tributes to a rock legends, or a whimsical mixtures of great music. Every show is hosted by Bart Shore and produced in our Chicago area studios.
The following stations carry the show.
Planet Radio – Sundays at 8 AM CT
Acid Flashback Radio – Sundays at 3 PM ET
Radio Free Phoenix – Sundays at 6 PM AZ time
KONG – Classic Rock, No Monkey Business – Sundays 6 PM PT, Tuesdays, 12 AM PT
Mile Hi Radio – Tuesdays at 5:30 ET
Listen to a full one-hour demo of the show.
Hosted by Bart Shore. Lots of live music on this show, including Traffic, Neil Young, Grateful Dead, Genesis, Doors Bob Dylan, Doors, Chicago, Yardbirds, and Yes. Plus some classic Zappa, Steely Dan, Jefferson Airplane, Cream, Santana, and vintage Fleetwood Mac (from…
We welcome station inquiries about carrying this program. It is available on a barter basis. We distribute the show weekly, using WeTransfer.com
Use the Contact page to get in touch.
tags: Psychedelic music, radio, syndicated show, rock and roll