The long time Chicago sportscaster joined me for two hours to play a great selection of R&B gems and deep tracks.
Mark grew up in Buffalo listening to stations like WCFL, WLS, and CKLW out of Windsor, Canada. As a ten-year old, he dreamed of being a Top-40 disc jockey like Larry Lujack or Dick Biondi. In the early seventies he went to college in Dayton, Ohio where he developed a love of funk and R&B bands including local heavyweights like Heatwave an the Ohio Players.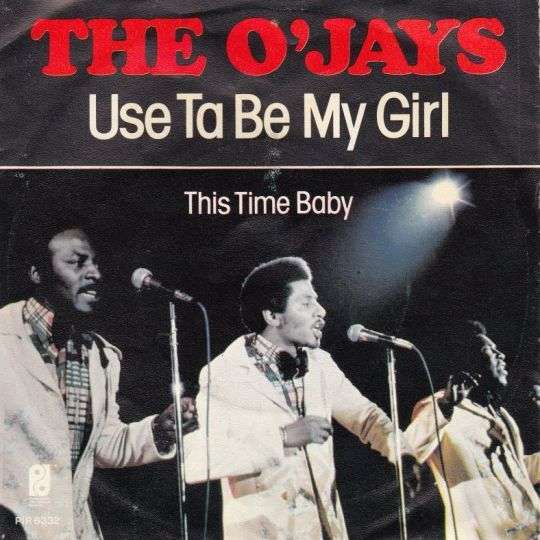 Giangreco guides us through a two hour set spanning the decades from sixties icons Martha Reeves and the Vandellas to contemporary projects like Silk Sonic from Bruno Mars and Anderson.Paak. Also for good measure a few rock icons such as Van Morrison and Greg Allman are tossed in for good measure, along with sound clips from classic eighties movies of the period.
Here is the setlist:
Hour 1
Martha Reeves – Come and Get These Memories
Tower of Power – This Time It's Real
Heatwave – Groove Line
Van Morrison- Natalia
Teddy Pendergrass – When Somebody Love You Back
Midnight Star – Midas Touch
O'Jays – Use Ta Be My Girl
Silk Sonic – Leave the Door Open
Blackbyrds – Walking In Rhythm
Greg Allman – I'm No Angel
Pet Shop Boys (feat. Dusty Springfield) – What Have I Done to Deserve This
The Dells – Oh, What A Night
Sade – Sweetest Taboo
Maze (feat. Frankie Beverly ) – Joy & Pain
Hour 2
Malo – Suavecito
Romantics – Talking In Your Sleep
Intruders – I'll Always Love my Momma
Curtis Mayfield – Pusherman
Dennis Edwards – Don't Look Any Further
Huey Lewis – Hip To Be Square
Whispers – In The Mood
Temptations – Treat Her Like a Lady
Sanford Townsend – Smoke From a Distant Fire (Live)
Tom Jones – It's Not Unusual (Live)
War – Slipping Into Darkness