Hosted by Bart Shore.
This themed show is about natural disasters – fires, floods, tornadoes, and hurricanes.
Hear music from Arthur Brown, Molly Hatchet, Jefferson Starship, Peter Gabriel, Allman Bros., Springsteen, Neil Young, Elvis Costello, Jimi Hendrix, Fairport Convention, Ohio Players, Dr. John, ELO, Genesis, Stevie Ray Vaughn, and more.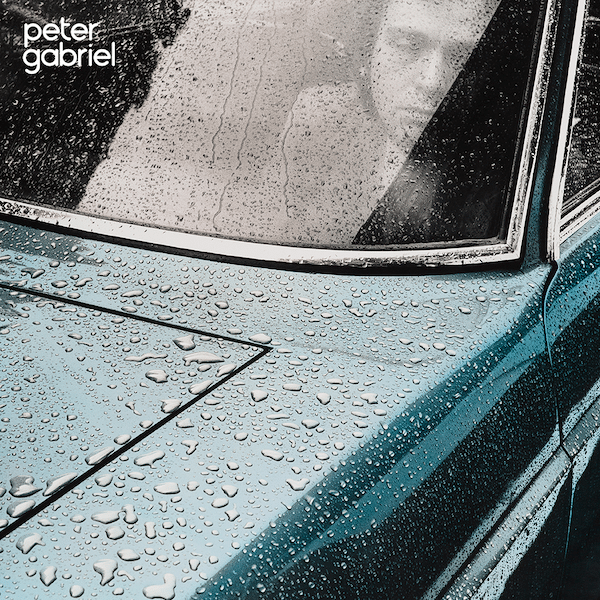 Plus sound bites from classic disaster movies.
For a list of stations and times visit the PTW home page
Psychedelic Time Warp is a two-hour mind expanding journey of music, comedy, and memories.