Hosted by Bart Shore
Generic show with music from Jeff Beck, Elvis Costello, Paul Revere & the Raiders, Derek & the Dominos, Led Zeppelin, Aerosmith, Hendrix, Rolling Stones, Jefferson Airplane, Genesis, Pink Floyd, Grateful Dead, Deep Purple, and Black Sabbath.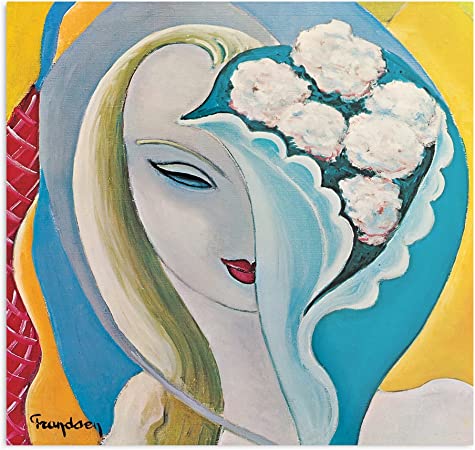 Live Bowie, Steppenwolf, Savoy Brown, Chicago, along with a Beatles outtake and Ozzy covering the Status Quo.
Plus comedy from Woody Allen and the National Lampoon.
For a list of stations and times visit the PTW home page.
Psychedelic Time Warp is a two-hour mind expanding journey of music, comedy, and memories.