Hosted by Bart Shore.
On this weekend's Psychedelic Time Warp we are joined by journalist and author Stu Shea, who stops by the studio with some true rarities – and tells us the story behind the songs – bands like The Third Booth, The Leaves, United States of America, the Lemon Drops, and The Pretty Things.
Hear some really trippy music from The Who and The Monkees, as well as a live Dead concert favorite.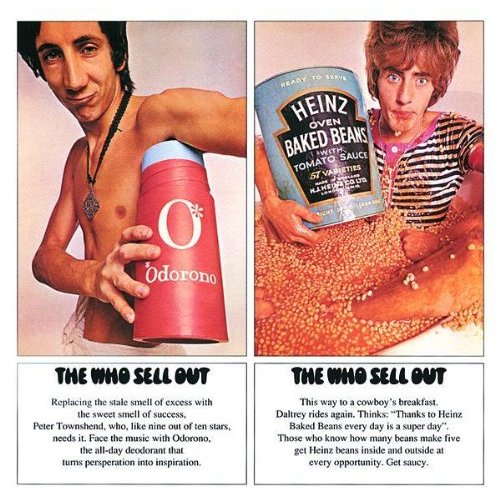 Plus – Cream, Radiohead Captain Beefheart, Steely Dan, Jimi Hendrix, Santana, the Dead, Traffic and more.
Comedy from Firesign Theatre and National Lampoon.
For a list of stations and times visit the PTW home page
Psychedelic Time Warp is a two-hour mind expanding journey of music, comedy, and memories. Tag: Show 24, Stu Shea, The Pretty Things