Hosted by Bart Shore.
This episode of Psychedelic Time Warp included music from the Jefferson Airplane, the Kinks, Spirit, Rush, the Doors, Stones, Pink Floyd, Love, Traffic, Bowie, a Beatles demo, along with live Elton John, Dead, CCR, Hendrix, and the Who.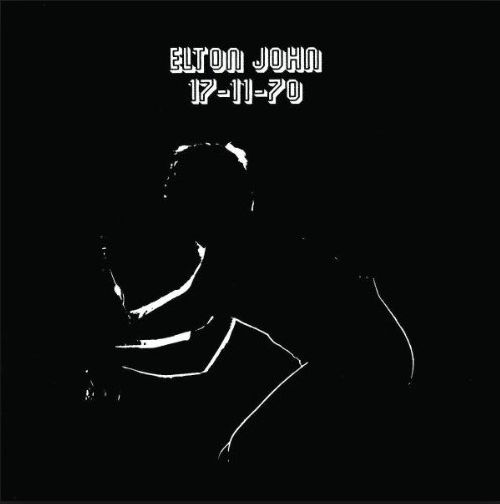 Also, comedy from Allan Sherman and Rowan & Martin. 
For a list of stations and times visit the PTW home page.
Psychedelic Time Warp is a two-hour mind expanding journey of music, comedy, and memories.