Syndicated Radio Program. Hosted by Bart Shore.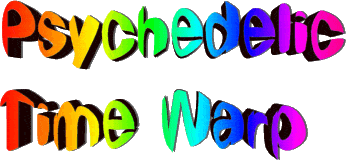 This two-hour mind expanding journey of music, comedy, and memories is an artfully crafted listening experience. Shows include a themed episodes, tributes to a rock legends, or a whimsical mixtures of great music. Every show is hosted by Bart Shore and produced in our Chicago area studios.
The following stations carry the show. ( *indicates brand new affiliate)
Oldies Radio Live365 – Fridays at 9 PM ET
Radio319 – Sundays at 8 PM (Australian ET)
Planet Radio – Sundays at 8 AM CT
K99 Rocks – Sundays at 11 AM CT*
Acid Flashback Radio – Sundays at 3 PM ET
Radio Free Phoenix – Sundays at 6 PM AZ time
KONG Monster Rock – Classic Rock, No Monkey Business – Sundays 6 PM PT, Tuesdays, 12 AM PT
B2 Internet Radio – Mondays at 10 PM CT
Listen to a full one-hour demo of the show.
Hosted by Bart Shore. This is our Memorial Day show – a tribute to dead rockers , with Queen, Warren Zevon, the Jim Carrol Band, Jimi Hendrix, Janis Joplin, Allman Brothers, Nirvana, Chicago, Thin Lizzy, Love, the Beatles, Johnny Cash, and…
We welcome station inquiries about carrying this program. It is available on a barter basis. We distribute the show weekly, using WeTransfer.com
Use the Contact page to get in touch.
tags: Psychedelic music, radio, syndicated show, rock and roll