Hosted by Bart Shore
This week we present three of the greatest classic rock albums re-imagined. We present a track by track recreation of Sgt. Peppers, Led Zeppelin II, and The Doors self-titled debut.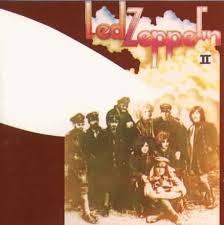 A diverse array of artists were used to present every track in order. They included Jimi Hendrix, World Party, Harry Nilsson , Cheap Trick, Stone Temple Pilots, Stevie Wonder, Quicksilver Messenger Service, The Ramones, Carlos Santana, and more.
For a list of stations and times visit the PTW home page
tags: Show 60, Sgt. Peppers, Led Zeppelin II, The Doors