Hosted by Bart Shore.
This theme show showcases The Blues: modern and contemporary artists playing blues. The roster on this episode features blues legends and rock and roll artists.
Hear original tunes, plus interpretations of blues classics as well as songs inspired by these blues icons.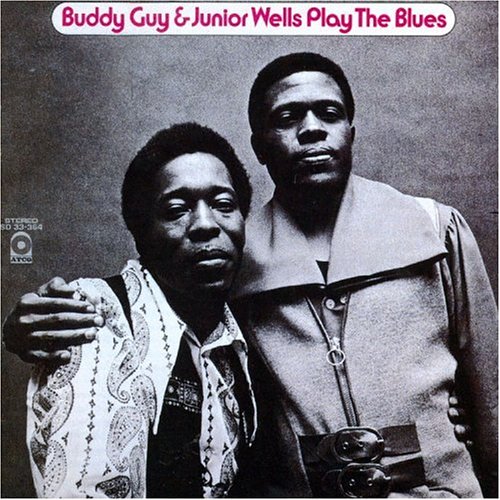 Buddy Guy, Junior Wells, BB King, Willie Dixon, Muddy Waters, Bo Diddley, Howlin' Wolf, Hound Dog Taylor, and the rockers they inspired such as The Stones, the Who, Yardbirds, Jerry Garcia, Eric Clapton, Paul Butterfield, Led Zeppelin, George Thorogood, Bob Dylan, and Peter Green's Fleetwood Mac.
Plus comedy from Cheech and Chong, and National Lampoon.
For a list of stations and times visit the PTW home page
Psychedelic Time Warp is a two-hour mind expanding journey of music, comedy, and memories.