Hosted by Bart Shore.
This is our Memorial Day show – a tribute to dead rockers , with Queen, Warren Zevon, the Jim Carrol Band, Jimi Hendrix, Janis Joplin, Allman Brothers, Nirvana, Chicago, Thin Lizzy, Love, the Beatles, Johnny Cash, and Pink Floyd.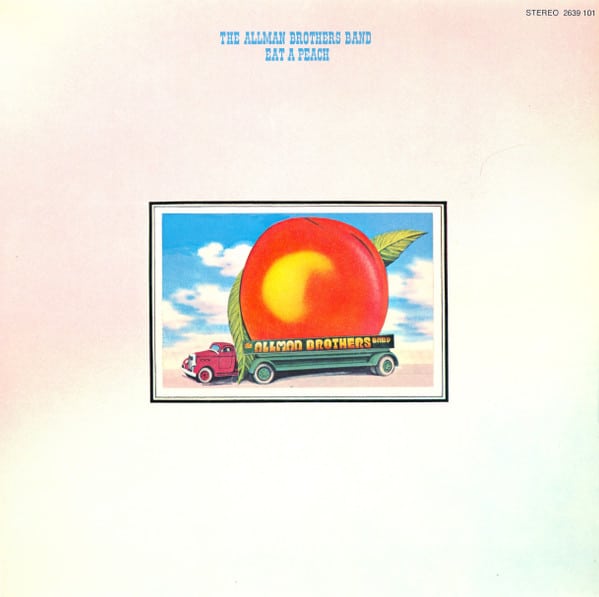 Plus live music from Robert Palmer, the Doors, Little Feat, and the Grateful Dead. Comedy bits like the All-Star Dead Band from National Lampoon, and standup from George Carlin.
Plus rarities from 13th Floor Elevators and Kak. Comedy from Johnny Carson and the National Lampoon.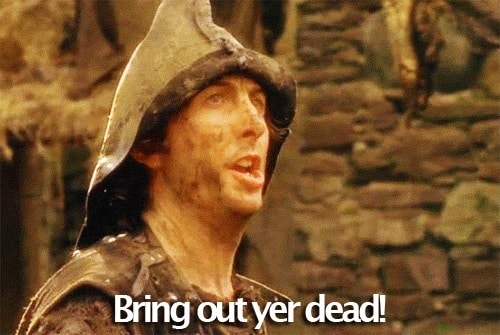 For a list of stations and times visit the PTW home page.