Hosted by Bart Shore.
On this weekend's Psychedelic Time Warp we are name dropping The Beatles. Yes, that's songs that make reference to the Fab Four or Beatles songs themselves with the title, lyrics, or riffs. One example is Sugar Loaf's "Don't Call Us" which says: "You ain't bad but we've heard it all before / And it sounds like John, Paul, and George." It also has a short guitar riff from "Eight Days A Week"
Hear from David Bowie, The Who, The Police, John Fogerty, the Clash, Frank Zappa, Pink Floyd, The Dream Academy, The Guess Who, Bad Company, Al Stewart and more.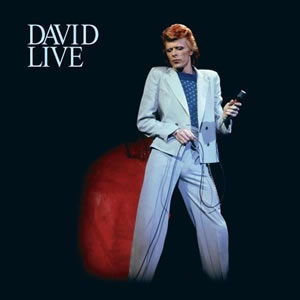 The is also parody from Allan Sherman and Dr. Hook, plus John Lennon, George Harrison, and a track from the White Album.
For a list of stations and times visit the PTW home page
Psychedelic Time Warp is a two-hour mind expanding journey of music, comedy, and memories. Tag: Show 56, the Beatles