Coming to you from Chicago,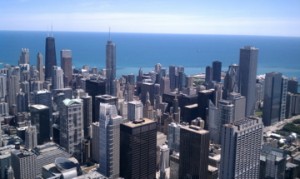 Home Improvement USA radio is one of America's premier home improvement shows that has been broadcasting weekly since 1994.

Home Improvement USA radio focuses on innovative products, practical Do-It-Yourself solutions, and a lot of user friendly advice from numerous experts in the Home Improvement field.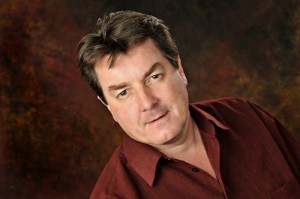 Dave Rusch is the on-air host and producer of Home Improvement USA radio
Steve Leventhal is the co-host
 Check out the selected archives below
with Dave Rusch and Steve Leventhal
John Elson from Inspect-It 1st discusses energy efficient lighting ideas during "This Week in Home Services." Author and energy expert Harry Braun sheds light on the downsides of current fracking practices on "Focus on the Future." Composite decking is featured during our interview with Starborn Industries.