Now in our 22nd year!
Coming to you from Chicago,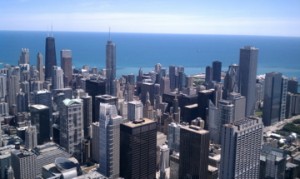 Home Improvement USA has been one of America's premier home improvement radio shows since 1994.
Home Improvement USA radio focuses on innovative products, practical Do-It-Yourself solutions, and a lot of user friendly advice from numerous experts in the Home Improvement field.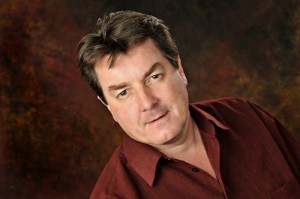 Dave Rusch is the on-air host and producer of Home Improvement USA radio
Steve Leventhal is the co-host
Listen on MileHiRadio.com Tuesdays at 11 AM ET, 8 AM PT
Listen on ZecomRadio – GEMZ, Sundays at 10 AM ET, 7 AM PT
Also check out the selected podcast archives below
on Home Improvement USA with Dave Rusch and Steve Leventhal
We start off with ten common roof problems. Next, our guest Bernadette Long from Broan-NuTone tells us about their new ventilation systems. Also, Ashton Richie from Scotts informs us about insects and how to deal with them. Harry Braun discusses alternative energy sources, and lastly, Dave has a list of things your plumber may not be telling you.