Coming to you from Chicago,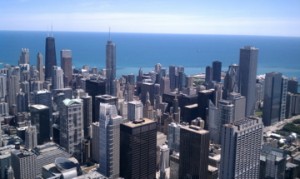 Home Improvement USA radio is one of America's premier home improvement shows that has been broadcasting weekly since 1994.

Home Improvement USA radio focuses on innovative products, practical Do-It-Yourself solutions, and a lot of user friendly advice from numerous experts in the Home Improvement field.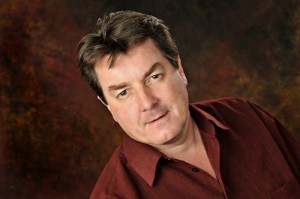 Dave Rusch is the on-air host and producer of Home Improvement USA radio
Steve Leventhal is the co-host
 Check out the selected archives below

with David Rusch and Steve Leventhal
We visit Ashton Ritchie of Scotts Lawn Company and learn about how to control bugs and insects that threaten your lawn. Denis Verhagen  from Travel Network discusses how the Internet has affected the travel industry, John Drengenberg from Underwriters Laboratories talks about heat producing products in the home that can cause fires. It's not just the stove. Lastly, Dave and Steve have some basement ideas for home improvement.