Now in our 22nd year!
Coming to you from Chicago,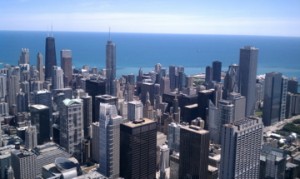 Home Improvement USA has been one of America's premier home improvement radio shows since 1994.
Home Improvement USA radio focuses on innovative products, practical Do-It-Yourself solutions, and a lot of user friendly advice from numerous experts in the Home Improvement field.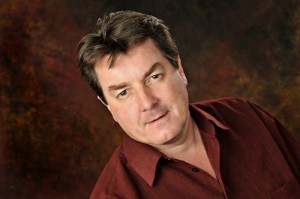 Dave Rusch is the on-air host and producer of Home Improvement USA radio
Steve Leventhal is the co-host
Listen on MileHiRadio.com
Also check out the selected podcast archives below
on Home Improvement USA with Dave Rusch and Steve Leventhal
We begin the show with some tips on hiring a roofing contractor.  Next, Dr. William Ames from Ames Research discusses how to avoid water damage and mold prevention in your roof.  Then, Todd Miller, President of Classic Metal Roof Systems tells us why metal roofs aren't just for commercial buildings anymore.  Lastly, Alan Schulman from Basement Watchdog talks about his sump pumps and battery backup systems that will avoid basement flooding when you lose power in a storm.
Podcast: Play in new window | Download (Duration: 57:56 — 53.0MB) | Embed