Coming to you from Chicago,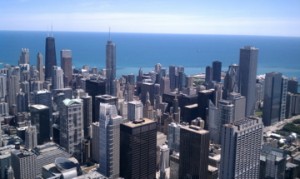 Home Improvement USA radio is one of America's premier home improvement shows that has been broadcasting weekly since 1994.

Home Improvement USA radio focuses on innovative products, practical Do-It-Yourself solutions, and a lot of user friendly advice from numerous experts in the Home Improvement field.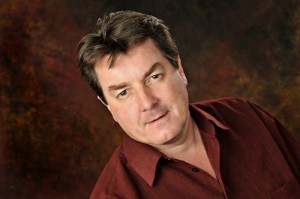 Dave Rusch is the on-air host and producer of Home Improvement USA radio
Steve Leventhal is the co-host
 Check out the selected archives below
with Dave Rusch and Steve Leventhal
….our guests Rebecca Fyffe from ABC Wildlife Rescue tells us some of her more memorable experiences handling wildlife intrusions into homes and yards.  This includes skunks, bats, and a bison.  Bill Von Brethorst from Planetary Systems checks in from Ennis, Montana and informs the listeners how he got off the grid and generates his own electricity.  Lastly, Brad Fluke talks about his company, Honey Do Service. They are a residential contracting firm that provides local, licensed contractors.  Home Improvement radio since 1993.