Coming to you from Chicago,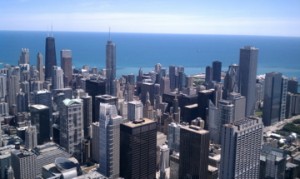 Home Improvement USA is one of America's premier home improvement radio shows that has been broadcasting weekly since 1994.

Home Improvement USA focuses on innovative products, practical Do-It-Yourself solutions, and a lot of user friendly advice from numerous experts in the Home Improvement field.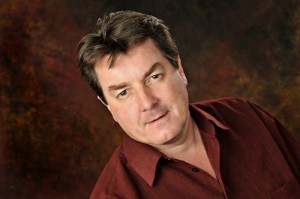 Dave Rusch is the on-air host and producer of Home Improvement USA
Steve Leventhal is the co-host
Broadcast Times:
Listen each TUESDAY at 5pm EST/2pm PST
or check out the selected archives below
with Dave Rusch and Steve Leventhal
We are joined by Rebecca Fyffe of ABC Humane Wildlife Rescue who tells us a few stories about the right and wrong ways to deal with wildlife when they become unwelcome guests in your home. Energy and environmental analyst Harry Braun has concrete ideas on how to get America off of fossil fuels and nuclear energy. He is a big proponent of renewable hydrogen energy, and get helpful housecleaning hints from Kylene Golubski of MTO-Clean. Lastly get energy saving tips from Steve and Dave.
The best Home Improvement radio since 1994