Now in our 22nd year!
Coming to you from Chicago,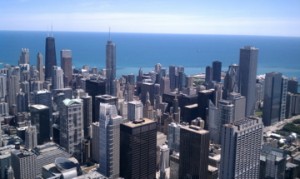 Home Improvement USA has been one of America's premier home improvement radio shows since 1994.
Home Improvement USA radio focuses on innovative products, practical Do-It-Yourself solutions, and a lot of user friendly advice from numerous experts in the Home Improvement field.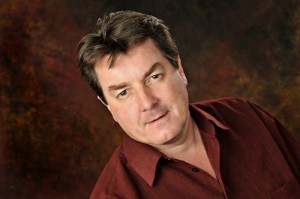 Dave Rusch is the on-air host and producer of Home Improvement USA radio
Steve Leventhal is the co-host
Listen on MileHiRadio.com – Tuesdays, at 11 AM ET
Listen on ZecomRadio – The Choice Saturdays, at 6 AM ET
Also check out the selected podcast archives below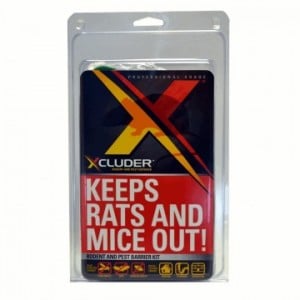 with David Rusch and Steve Leventhal
John Drengenberg from Underwriters Labs joins us with a timely discussion of product safety, including the popular hoverboards. Steve Duebel from Image Home Improvement tells us about his Home Improvement talk show.  Dave Colbert from X-Cluder educates us about his eco-friendly rodent control kit.
topics: home improvement, DIY, safety, rodent prevention