24/7 streaming home improvement radio shows, podcasts, and short features for the DIY enthusiast from some of your favorite radio hosts around the country.
Also available on TuneIn.com or iTunes Radio
Featuring:
Today's Homeowner Radio with Danny Lipford
Home Show Radio Show with Tom Tynan
Home Improvement USA
Image Home Improvement Show
Mighty House Home Improvement Radio
Weekend Warriors with Tony and Corey
Tips for Today's Homeowner by Danny Lipford
and look for more shows coming soon!
Home Improvement Links
Now in our 22nd year,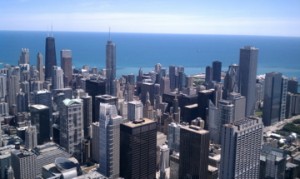 Home Improvement USA comes to you from Chicago, and has been one of America's premier home improvement radio shows since 1994.
Home Improvement USA radio focuses on innovative products, practical Do-It-Yourself solutions, and a lot of user friendly advice from numerous experts in the Home Improvement field.
Check out the selected podcast archives below
with David Rusch and Steve Leventhal
Information from our experts on remodeling and staging your home, gardening advice, and ways to use renewable energy systems to live off the grid. Plus, do's and don'ts for your rain exposed outdoor deck.