Now in our 22nd year!
Coming to you from Chicago,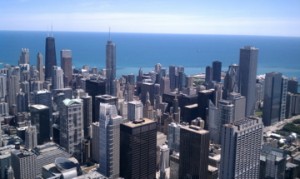 Home Improvement USA radio is one of America's premier home improvement shows that has been broadcasting weekly since 1994.

Home Improvement USA radio focuses on innovative products, practical Do-It-Yourself solutions, and a lot of user friendly advice from numerous experts in the Home Improvement field.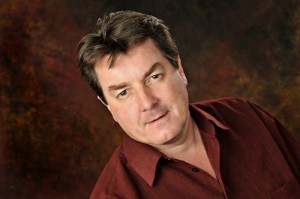 Dave Rusch is the on-air host and producer of Home Improvement USA radio
Steve Leventhal is the co-host
Listen on MileHiRadio.com, Broadcast times:
Saturdays 9am ET/ 8am CT/ 6am PT
Sunday 6am ET/5am CT / 3 am PT
Also check out the selected podcast archives below
Home Improvement USA with Dave Rusch and Steve Leventhal
…. John Sipe from leading manufacturer's representative firm United Marketing Force in Chicago talks roofing and basement waterproofing. Tim Wood, inventor and entrepreneur, introduces us to "Toilet Flange Tile Guide", featuring a product that makes it easier to tile up to the round toilet flange.  Lastly, long time friend of the show, Ashton Ritchie from Scotts offers lawn and garden advice.