Coming to you from Chicago,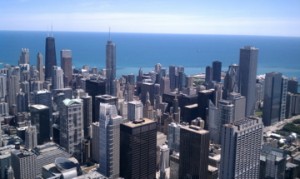 Home Improvement USA is one of America's premier home improvement radio shows that has been broadcasting weekly since 1994.

Home Improvement USA focuses on innovative products, practical Do-It-Yourself solutions, and a lot of user friendly advice from numerous experts in the Home Improvement field.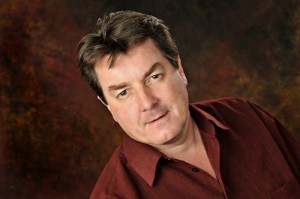 Dave Rusch is the on-air host and producer of Home Improvement USA
Steve Leventhal is the co-host




Broadcast Times:
Saturdays 10AM EST/ 7AM PST   http://tunein.com/radio/Zecom-Radio—Gemz-Radio-s126450/
Sundays: 10AM EST / 7 AM PST  http://tunein.com/radio/Zecom-Radio—The-Choice-s116041/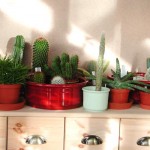 with Dave Rusch and Steve Leventhal
Our guests include Jeff Lynch, a home builder, discusses how to avoid common mistakes made in planning a remolding job. D-Plantman, Don Guzan, talks about environmentally friendly gardening.  Home inspector George Rieger explains what to look for when buying a new versus an older home.  Lastly, Steve gives some tips on mold prevention.
Home Improvement USA main page