The Home Improvement USA Radio Network
24/7 streaming home improvement radio shows, podcasts, and short features for the DIY enthusiast from some of your favorite radio hosts around the country.
Featuring:
Today's Homeowner Radio
Image Home Improvement Radio
Home Improvement USA
Tips for Today's Homeowner by Danny Lipford
with more programs coming soon…
Now in our 22nd year,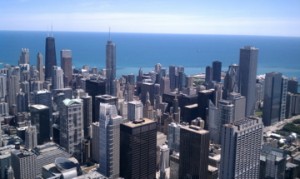 Home Improvement USA comes to you from Chicago, and has been one of America's premier home improvement radio shows since 1994.
Home Improvement USA radio focuses on innovative products, practical Do-It-Yourself solutions, and a lot of user friendly advice from numerous experts in the Home Improvement field.
Listen on MileHiRadio.com – Tuesdays, at 11 AM ET
Listen on ZecomRadio – The Choice Saturdays, at 6 AM ET
Also check out the selected podcast archives below
with Dave Rusch and Steve Leventhal
….we begin our show with maintenance tips for concrete driveways from Dave. Next, preventing mold damage due to roof leaks with Dr. William Ames from Ames Research, then Ashton Ritchie from Scotts has lawn care ideas. Lastly, Ken Walchack from Clark-Devon Hardware in Chicago tells us why going to a traditional hardware store has advantages over the big box stores.