Coming to you from Chicago,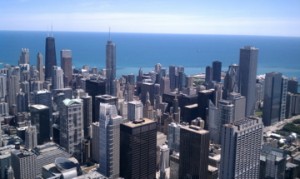 Home Improvement USA is one of America's premier home improvement radio shows that has been broadcasting weekly since 1994.

Home Improvement USA focuses on innovative products, practical Do-It-Yourself solutions, and a lot of user friendly advice from numerous experts in the Home Improvement field.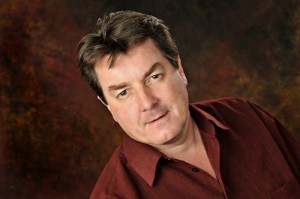 Dave Rusch is the on-air host and producer of Home Improvement USA
Steve Leventhal is the co-host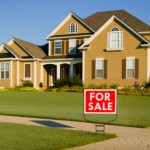 with Dave Rusch and Steve Leventhal
Jeff Lynch from Lynch Construction talks remodeling and what to do when searching out a contractor. Todd Miller from Classic Metal Roof Systems will discuss the advantages of metal roofs, even for residential dwellings.  In our third segment, Alan Schulman makes another appearance on the show to update us on new innovations in basement sump pumps. Lastly Steve and Dave talk about composting.
More information: