Coming to you from Chicago,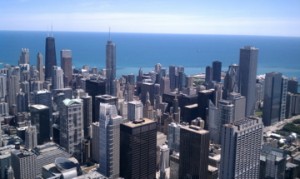 Home Improvement USA radio is one of America's premier home improvement shows that has been broadcasting weekly since 1994.

Home Improvement USA radio focuses on innovative products, practical Do-It-Yourself solutions, and a lot of user friendly advice from numerous experts in the Home Improvement field.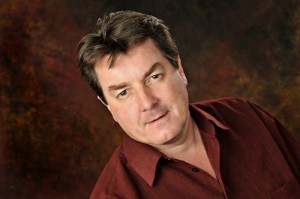 Dave Rusch is the on-air host and producer of Home Improvement USA radio
Steve Leventhal is the co-host
 Check out the selected archives below
with Dave Rusch and Steve Leventhal
Guests Bill Von Brethorst from Planetary Systems tells our listeners how to use renewable energy systems to live off the grid. Don Guzan from the D-Plantman Gardening Show returns with useful lawn and garden information, and Brian Carney from "Carney's Crawlers" discusses the benefits of worm castings. Lastly, Dave and Steve present ideas to make use of your attic space.
Home Improvement USA podcast:
Alternate listening link click here