Coming to you from Chicago,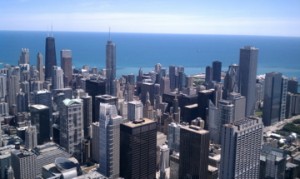 Home Improvement USA radio is one of America's premier home improvement shows that has been broadcasting weekly since 1994.

Home Improvement USA radio focuses on innovative products, practical Do-It-Yourself solutions, and a lot of user friendly advice from numerous experts in the Home Improvement field.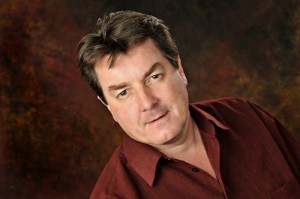 Dave Rusch is the on-air host and producer of Home Improvement USA radio
Steve Leventhal is the co-host
 Check out the selected archives below
Podcast with Dave Rusch and Steve Leventhal
….One of our favorite guests, John Drengenberg of Underwriters Laboratories joins us to discuss power tool safety and tells us about the wide variety of products that UL test, including items that most people don't realize, such as roof shingles.  Harry Braun talks about progress, or the lack thereof, in getting off of fossil fuels and moving into alternative energy sources.  Lastly, Bill Von Brethorst from Planetary Systems tells our listeners how to use renewable energy systems to live off the grid.
Home Improvement USA