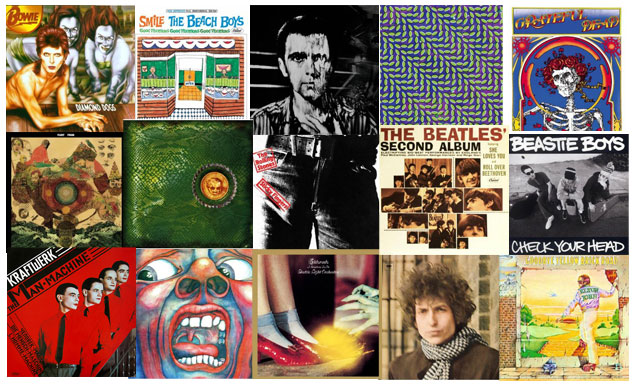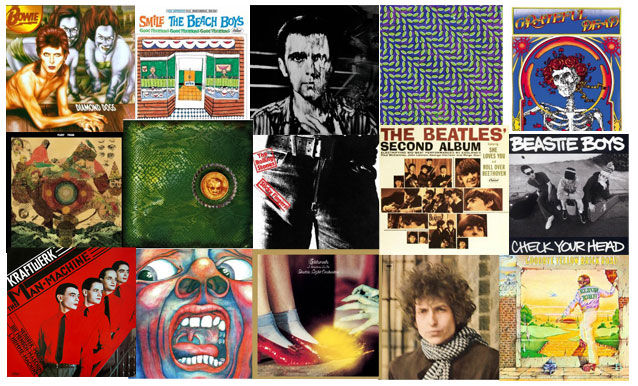 Streaming Radio – Music Video – Song of the Day – Music News, etc.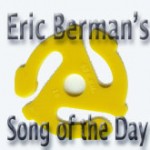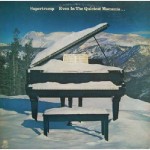 At the time of the release of Supertramp's sixth album
Breakfast In America
, the band was on the precipice of a major commercial breakthrough that would see them top the U.S. charts for the first time. Yet, all of the elements were already in place and can be found on their previous platter
Even In The Quietest Moments.
Before Breakfast, Supertramp was predominantly kn … (read more…)