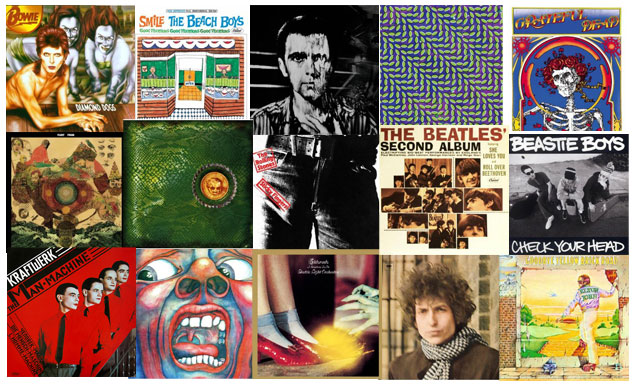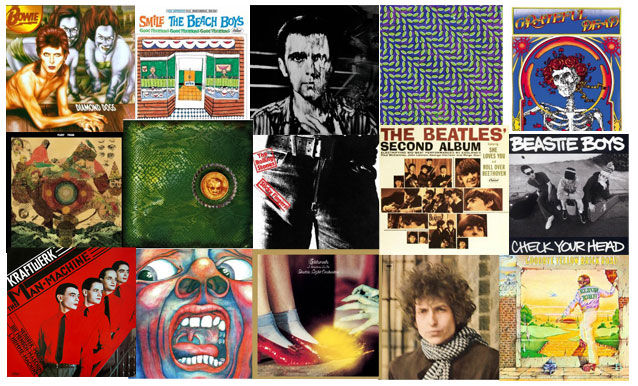 Streaming Radio – Music Video – Song of the Day – Music News, etc.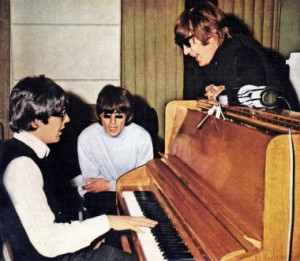 1965,
Working at Abbey Road studios in London, The Beatles recorded the rhythm track "You're Going To Lose That Girl" in two takes. On his new song, John Lennon sang, and accompanied himself on acoustic guitar, backed by Paul and George.  The band lip-synched to the recording for the movie
Help!
  The final album mix was made four days later.
…
(read more…)