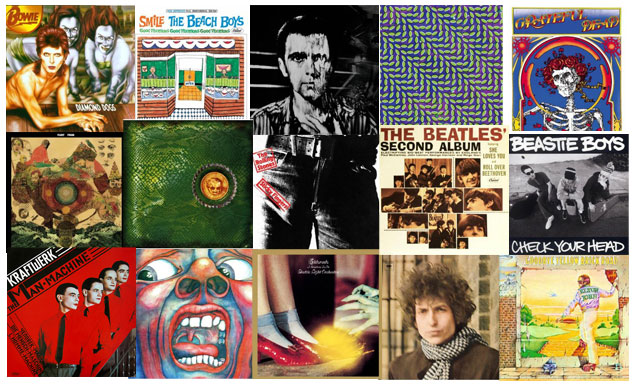 Streaming Radio – Music Video – Song of the Day – Music News, etc.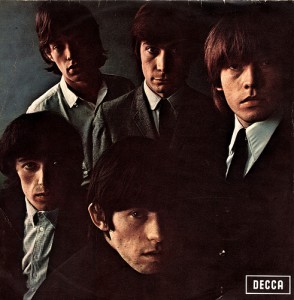 1965,
The Rolling Stones Number 2
album went back to number one on the UK charts for six weeks.
1965, The Temptations went to number one on the singles chart with the Smokey Robinson penned song "My Girl," making the group the first male act to have a chart topper for Motown.
1966, The Rolling … (read more…)