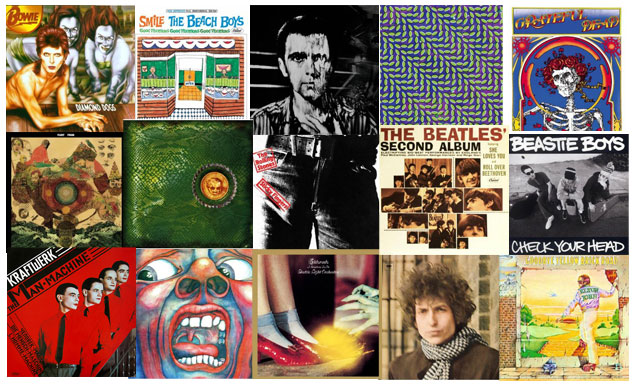 Streaming Radio – Music Video – Song of the Day – Music News, etc.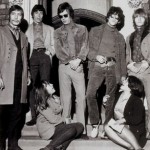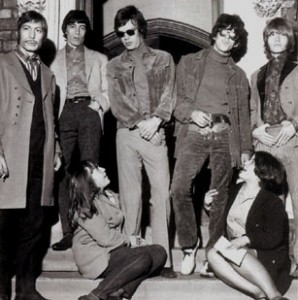 1966,
The Rolling Stones record "Have You Seen Your Mother, Baby, Standing in the Shadows" in Los Angeles.
1967, The Jimi Hendrix Experience played the first of five nights at the Salvation Club in New York City.
1967, To promote Ravi Shankar's Hollywood Bowl concert on August 4, George Harrison joins the sitar pl … (read more…)