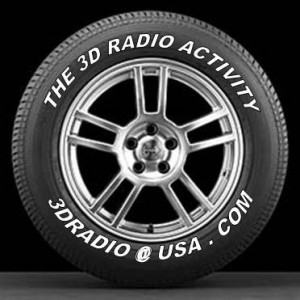 Uncle Marty and The Seanimal host The Award Winning 3D RadioActivity. We have over 100 feet of vinyl in the collection, and well over 100,000 song files on the hard drive. Each week, a different topic is chosen, sometimes seasonal, and songs are played that cover the idea. We present you with interesting bits of information about each song or the artist, adding the extra dimension for your list…ening enjoyment. All forms of music, from Acoustic to Zydeco. Just about anything between 20 Hz and 20 kHz.
Be sure to visit (and like) The 3D RadioActivity Facebook page!
The 2011 SFSU BECA Award in Recognition for The Best Original Radio Program.
2012 BEA/NAB Award in the Specialty Program category.
The 3D RadioActivity home page with archived shows
This time on
The 3D RadioActivity
we are playing songs from motion pictures.  Not necessarily academy award winners, you can bet the ranch that there are some grammys and other tunes of distinction, however that does not diminish the contributions of these pieces of music to the cinematic effort put forth on the silver screen.   Turn it up, we're going to raise our voices again, as 3D Radio goes to the movies with scores from the 1950′s through the 90′s.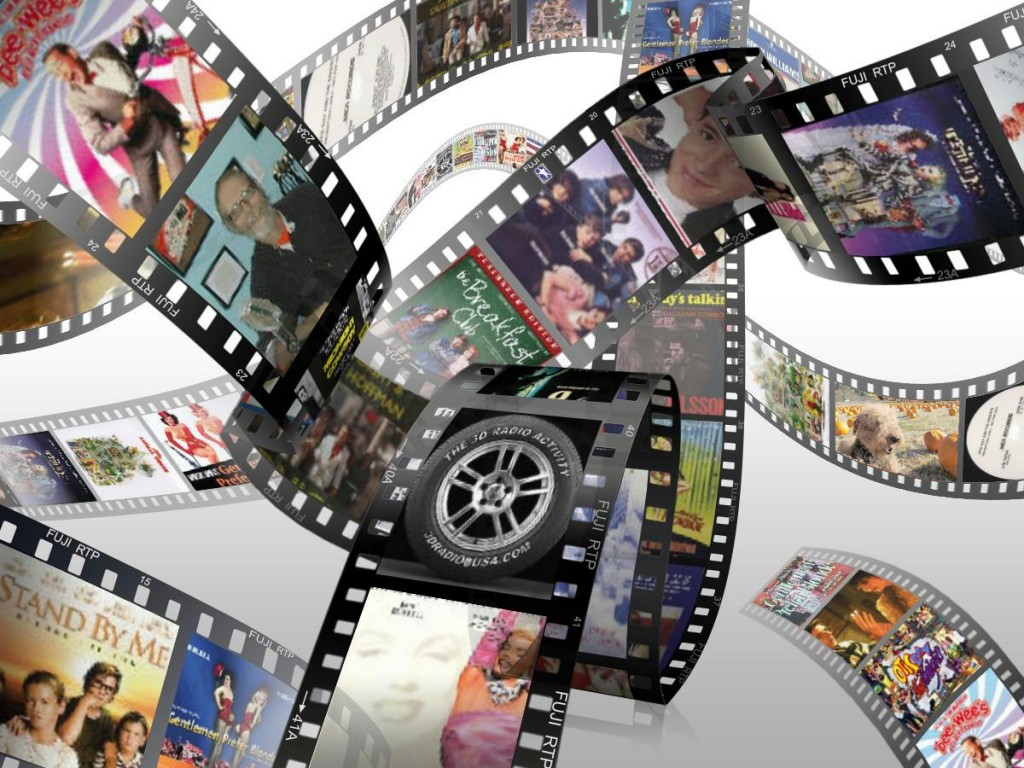 Check us out on Groovy Radio, TuneIn.com and InternetFM too. There were lots of visitors this week on the Facebook page, if that was you, thanks for stopping by and please take a few moments to add some likes to the programs listed in the photos area.
Tell your friends and tune in next week for our Memorial Day tribute to those who are playing onstage in the great beyond.
If you have any ideas for our next shows please be sure to let me know. It's easy to send an email by clicking on my name below or message me on Facebook, where you will find links to all the previous podcasts along with the graphics in the Photo section.
"It's not true I had nothing on, I had the radio on."
— Marilyn Monroe