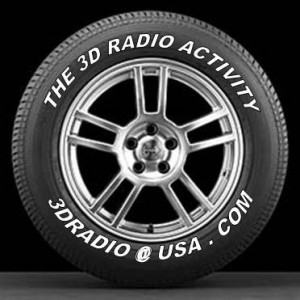 Uncle Marty and The Seanimal host The Award Winning 3D RadioActivity. We have over 100 feet of vinyl in the collection, and well over 100,000 song files on the hard drive. Each week, a different topic is chosen, sometimes seasonal, and songs are played that cover the idea. We present you with interesting bits of information about each song or the artist, adding the extra dimension for your list…ening enjoyment. All forms of music, from Acoustic to Zydeco. Just about anything between 20 Hz and 20 kHz.
Be sure to visit (and like) The 3D RadioActivity Facebook page!
The 2011 SFSU BECA Award in Recognition for The Best Original Radio Program.
2012 BEA/NAB Award in the Specialty Program category.
The 3D RadioActivity home page with archived shows
I'm Uncle Marty, this is
The
3D RadioActivity
, and we are going to focus on a building block of time.  In common usage, it is an interval equal to 24 hours.  It also can mean the consecutive period during which the Sun is above the horizon of a location, also known as daytime. The length is usually measured from local noon to 24 hours later is called a solar day.  Several definitions of this universal human concept are used according to context, need and convenience.  In 1967, the second was redefined in terms of the wavelength of light, and it became the SI or International System of Units base of one sixtieth of a minute. The measurement for the duration called "a day", was redefined as 86,400 SI instances.  This is the event du jour, as we feature the music of the moment for an hour, Day After Day.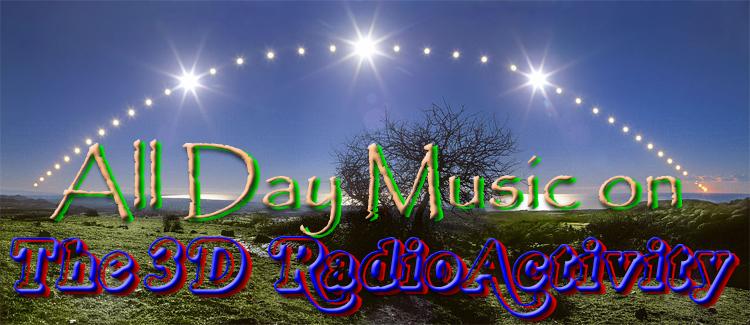 You can download it here:
https://archive.org/download/The3dRadioactivity/3dradio_20140302-Day.mp3
or simply click here to listen and enjoy!
Look for us online here https://archive.org/details/The3dRadioactivity to find all of the previous shows, and all over the web via TuneIn .com, & InternetFM too.
Be sure to tell me what you would like to hear, because Daylight Savings is coming as we are playing the best day and night songs for all of March.
Be kind to each other, & thanks for turning me on!
"Education is When You Read the Fine Print.
Experience is What You Get If You Don't."
~ Pete Seeger