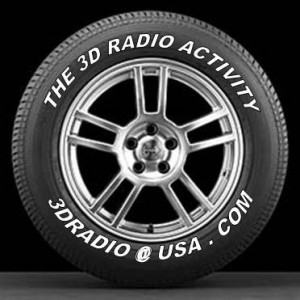 Uncle Marty and The Seanimal host The Award Winning 3D RadioActivity. We have over 100 feet of vinyl in the collection, and well over 100,000 song files on the hard drive. Each week, a different topic is chosen, sometimes seasonal, and songs are played that cover the idea. We present you with interesting bits of information about each song or the artist, adding the extra dimension for your list…ening enjoyment. All forms of music, from Acoustic to Zydeco. Just about anything between 20 Hz and 20 kHz.
Be sure to visit (and like) The 3D RadioActivity Facebook page!
The 2011 SFSU BECA Award in Recognition for The Best Original Radio Program.
2012 BEA/NAB Award in the Specialty Program category.
The 3D RadioActivity home page with archived shows
This is
The
3D
RadioActivity
, and when people ask me who my favorite sports teams to watch are, I have been known to say that I prefer to go see music instead of a ballgame, because at the end, some people are going to be unhappy with the results, however when B.B. King plays, everybody wins.  Well, that cannot be said anymore, since the passing of the great blues musician.  We have a special
Memorial Day
tribute to commemorate this man who had a lifelong affair with Lucille.  Back in the day, he was at a gig when an altercation escalated to the point where the venue he was playing at caught on fire.  He risked life and limb to run back in to rescue his guitar, and later on he learned that the men were fighting over a woman who went by that name.  That is why he gave his Gibson 355 that moniker, so I guess you could say that all of his tunes were duets.  This time we are commemorating him by visiting several of his works that he recorded with other friends.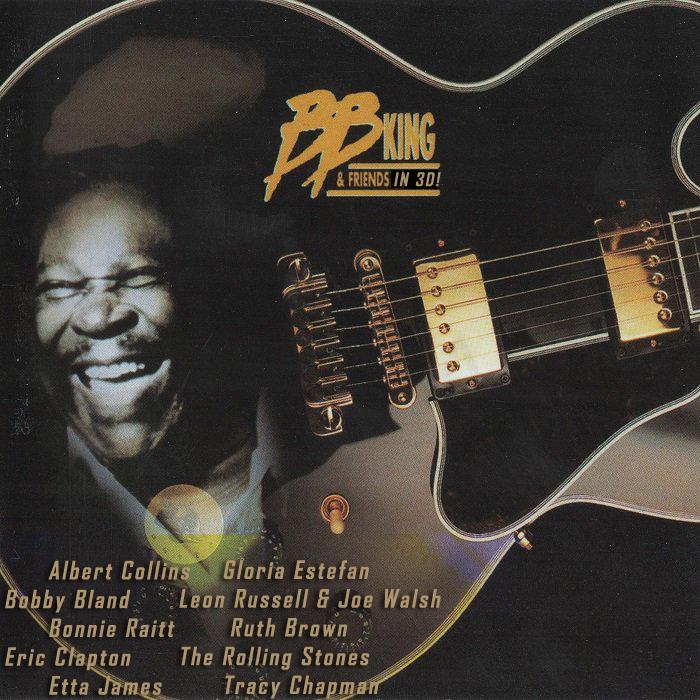 Listen to B. B. now: 
Or click here to download:
https://archive.org/download/The3dRadioactivity/3dradio_20150524-3DBBKingMDayTribute.mp3
Please remember that we can be easily contacted with your ideas & suggestions!  Do drop an email or leave a message & a "
Like
" on our
Facebook
page where you will find links to the archives of all the earlier episodes and graphics in the photo section.
Look for us online here https://archive.org/details/The3dRadioactivity to find all of the previous shows, and all over the web via TuneIn .com, MileHiRadio, Theacidflashback.com, &  InternetFM.
Thanks for tuning in, everybody and remember:  Rock On!
"It's not true I had nothing on, I had the radio on."
…Marilyn Monroe