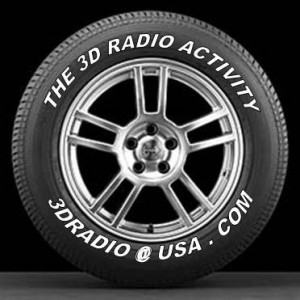 Uncle Marty and The Seanimal host The Award Winning 3D RadioActivity. We have over 100 feet of vinyl in the collection, and well over 100,000 song files on the hard drive. Each week, a different topic is chosen, sometimes seasonal, and songs are played that cover the idea. We present you with interesting bits of information about each song or the artist, adding the extra dimension for your list…ening enjoyment. All forms of music, from Acoustic to Zydeco. Just about anything between 20 Hz and 20 kHz.
Be sure to visit (and like) The 3D RadioActivity Facebook page!
The 2011 SFSU BECA Award in Recognition for The Best Original Radio Program.
2012 BEA/NAB Award in the Specialty Program category.
The 3D RadioActivity home page with archived shows
A hat is a head covering. It can be worn for protection against the elements, for ceremonial reason, religious functions, for safety, or as a fashion accessory.  In the past, they were an indicator of social status.  In the military, they may denote nationality, branch of service, rank and/or regiment, while some have a protective function. As examples, the hard hat protects construction workers' heads from injury by falling objects, a straw one shades the face and shoulders from the sun, and a fur model with fold-down ear-flaps keeps the head warm. Some are worn for ceremonial purposes, such as the mortarboard, which is donned during graduation ceremonies. Others are used by members of a certain profession, such as a chefs' Toque.   So the hat, once a universal symbol of propriety, no longer makes the man, It still makes the woman, though mainly at weddings and horseraces.  From a fez to beret, a pill-box hat to a baseball cap, these tunes span time, style and culture.  Whether it has a brim, propeller, or chinstrap, you can hear what's on our mind here on
The
3D
RadioActivity
.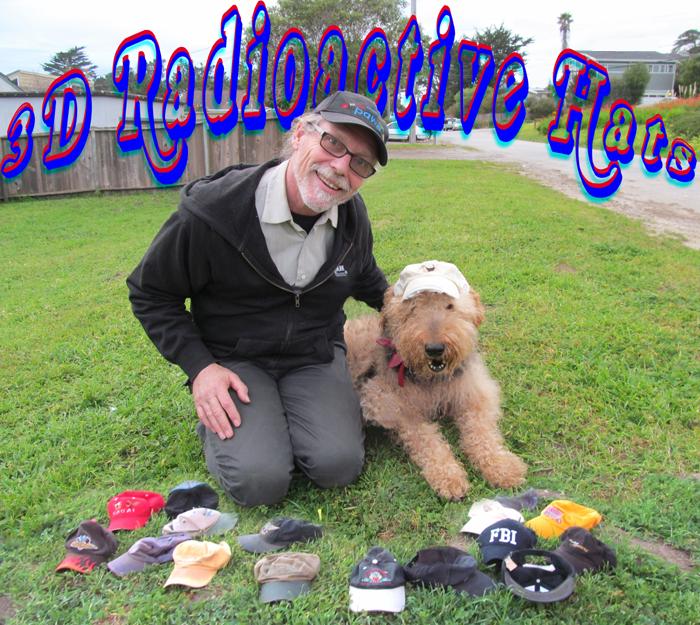 Dial it up directly to listen: