A calendar of rock history including birthdays, deaths, milestones, chart toppers, concerts, record releases, and other important events in music history.
Our sources include: Wikipedia,  This Day in Music, This Day in Rock, Led Zeppelin.com, Classic Rock Concerts, The Concert Database,  Live Music Archive,  The Allman Brothers Band, Janis Joplin.net, The Who This Month, Setlist.fm, All The Songs: The Story Behind Every Beatles Release by Jean-Michel Guesdon & Phillipe Margotin (Black Dog & Leventhal Publishers,)  Echoes – The Complete History of Pink Floyd  by Glen Povey (Mind Head Publishing)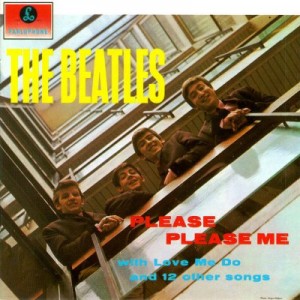 1963, The Beatles received silver LP discs for Please Please Me and With the Beatles at a ceremony held at EMI House in London. They also received a silver EP for Twist and Shout, and a silver single for "She Loves You." The band then attend a cocktail party and a formal lunch in the EMI boardroom with company executives and invited guests.
(read more…)