A calendar of rock history including birthdays, deaths, milestones, chart toppers, concerts, record releases, and other important events in music history.
Our sources include: Wikipedia,  This Day in Music, This Day in Rock, Led Zeppelin.com, Classic Rock Concerts, The Concert Database,  Live Music Archive,  The Allman Brothers Band, Janis Joplin.net, The Who This Month, Setlist.fm, All The Songs: The Story Behind Every Beatles Release by Jean-Michel Guesdon & Phillipe Margotin (Black Dog & Leventhal Publishers,)  Echoes – The Complete History of Pink Floyd  by Glen Povey (Mind Head Publishing)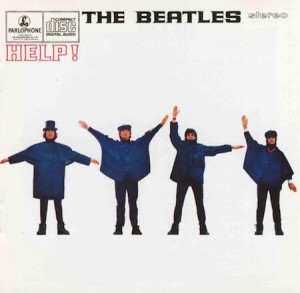 1965, Working at Abbey Road studios in London The Beatles completed work on the new Paul McCartney song "Yesterday" with the overdubbing of an additional vocal track by McCartney and a string quartet. They also recorded "Act Naturally" for Ringo's vocal contribution on the Help! album and the song "Wait" in four takes. "Wait" will not be included on 'Help!', it was included on the following LP, Rubber Soul.
1965, The Kinks … (read more…)