A calendar of rock history including birthdays, deaths, milestones, chart toppers, concerts, record releases, and other important events in music history.
Our sources include: Wikipedia,  This Day in Music, This Day in Rock, Led Zeppelin.com, Classic Rock Concerts, The Concert Database,  Live Music Archive,  The Allman Brothers Band, Janis Joplin.net, The Who This Month, Setlist.fm, All The Songs: The Story Behind Every Beatles Release by Jean-Michel Guesdon & Phillipe Margotin (Black Dog & Leventhal Publishers,)  Echoes – The Complete History of Pink Floyd  by Glen Povey (Mind Head Publishing)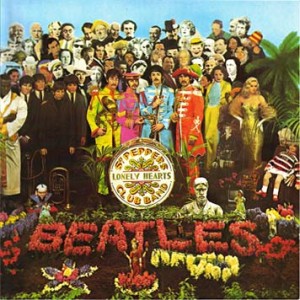 1967, The Beatles record the piano chord used on "A Day in the Life." David Crosby pops by Abbey Road studios for a visit.
1968, The Who appeared at the Fillmore West in San Francisco.
1968, Genesis releases its first single, "The Silent Sun." Peter Gabriel and Tony Banks later say they wrote the song in the style of the Bee Gees to impress producer and Bee Gees fan Jonathan King.
1969, Tyrannosaurus … (read more…)