A calendar of rock history including birthdays, deaths, milestones, chart toppers, concerts, record releases, and other important events in music history.
Our sources include: Wikipedia,  This Day in Music, This Day in Rock, Led Zeppelin.com, Classic Rock Concerts, The Concert Database,  Live Music Archive,  The Allman Brothers Band, Janis Joplin.net, The Who This Month, Setlist.fm, All The Songs: The Story Behind Every Beatles Release by Jean-Michel Guesdon & Phillipe Margotin (Black Dog & Leventhal Publishers,)  Echoes – The Complete History of Pink Floyd  by Glen Povey (Mind Head Publishing)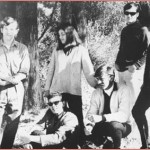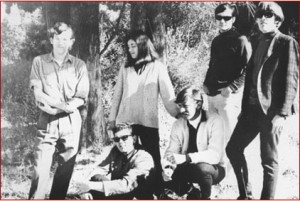 1965, Jefferson Airplane made their live debut at San Francisco's Matrix Club.
1965, Mike Smith, lead singer of The Dave Clark Five, suffered two broken ribs when he was pulled off the stage by fans. The group were in Chicago at the beginning of a US tour.
1965, The performed at The Marine Ballroom at the Central Pier in Morecambe, Lancashire, England.
1965, The Beatles … (read more…)