Your Uncle Marty is back with The Award Winning 3D RadioActivity, and while it is show number 504, we will establish proper grounds with fourteen justifications for this presentation.  We have the answers if you rascals ask What Is the REASON?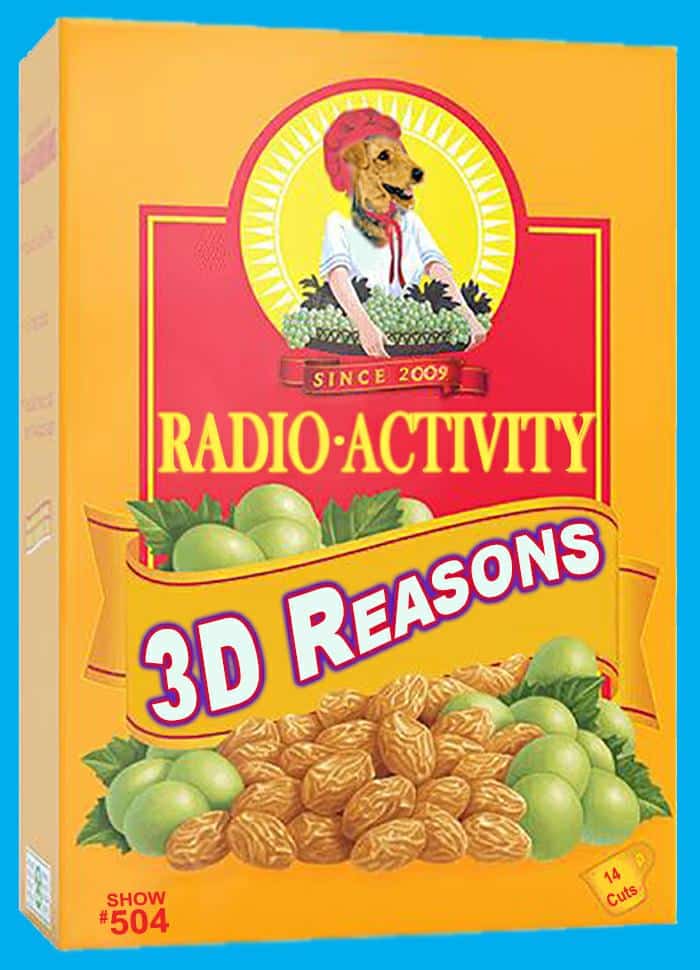 There's a handful of REASONS for you to ponder until our next gathering when we will provide you with an Amazing Miracle Shock SURPRISE! If you have any I should be aware of, then tell me by sending email or leave a message on our Facebook page where you can give us a Like, and you can find hyperlinks to all of the earlier episodes and graphics in the photo section. Tell all your circle of best friends and family to look for us on Theacidflashback.com, http://www.villageconnectionmagazine.com/ Long Island, New York; Denver's MileHiRadio, TuneIn and InternetFM dot com, because the best FM radio is now on the Internet.
Until we meet again, Always Rock On!
"It's not true I had nothing on, I had the radio on."
…Marilyn Monroe