Starting the week of March 23rd, we are going retro – no voice tracks, no safety net – and will be live in the Acid Flashback studios from 10 AM until 2 PM Central Time (11ET, 8 PT).
So for folks who have to stay at home during the Covid-19 crisis, you can turn the sound down on the television, and crank up the Acid Flashback feed.
We are going to be joined live by friends and a few celebs, including Albert Bouchard, co-founder and drummer for Blue Oyster Cult. Al will be playing some of his favorite B.O.C. and rock tracks, starting at high noon ET on Tuesday March 24th.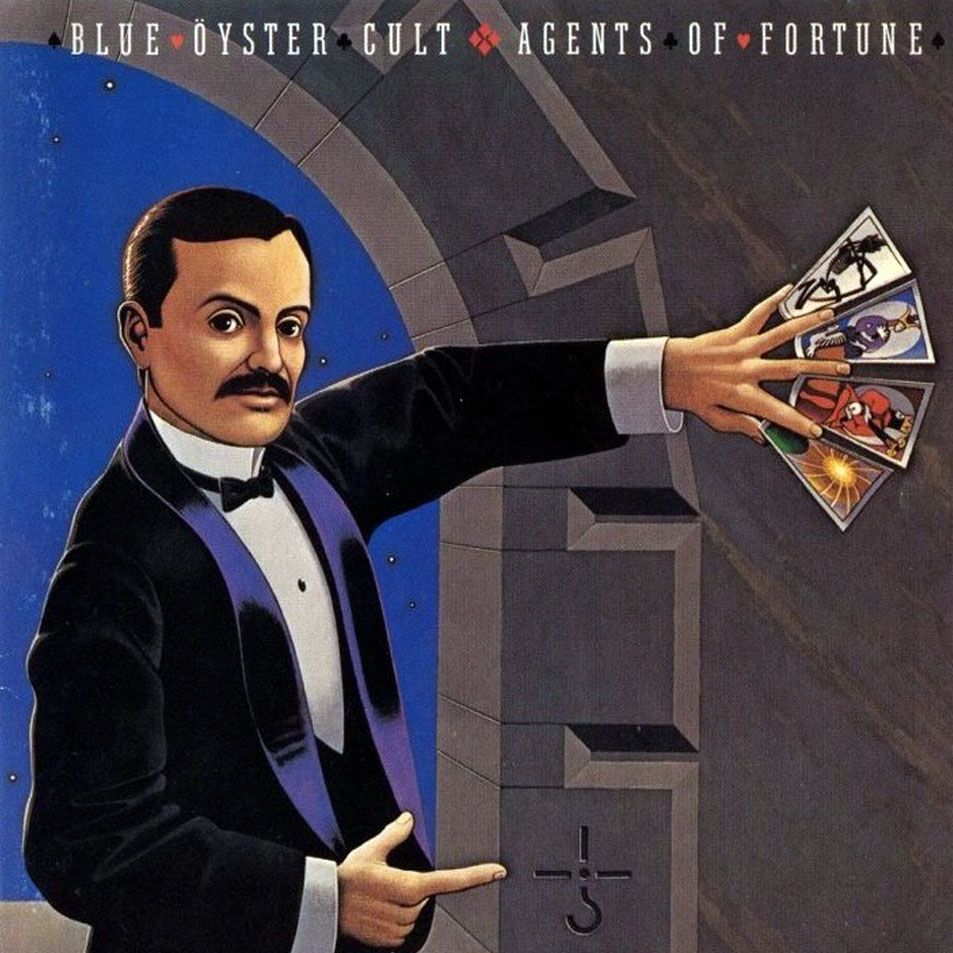 Also on tap are Bart Shore from WLIT and Michael Damsky of WLS and WXRT here in Chicago. Our long time colleague "Packer" Dave Rusch will be joining us as well, to play some of his favorites like AC/DC, Guns & Roses, Yes, Foo Fighters, and KISS.
Listeners will be able to call in, chat via Discord, or tweet their comments and requests. We will be happy to make long distance dedications for the audience. All in an effort to provide alternate entertainment during this difficult time.
Download the InternetFM app. Listen to Acid Flashback on the website, TuneIn, or iTunes radio.