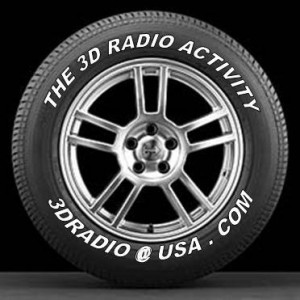 There is big news here at the 3D RadioActivity.  The show has won another award, this time from The Broadcasting Educational Association of The National Association of Broadcasters (NAB) in the Specialty Program category.
BECA Students Win Big in BEA Festival of Media Arts
I want to thank all of you for listening and supporting the show.
…Uncle Marty
"It's not true I had nothing on, I had the radio on."
…Marilyn Monroe