We have been so fortunate to have a number of great guest DJ's join us via Skype or Zoom during stay-at-home. We in turn spin their favorite songs and talk about musical influences and more.
Here is our archive of these appearances.
---
Dan Horne, bass player from Circles Around the Sun, joined us and brought an eclectic setlist including Miles Davis. R&B, funk, and some of his fellow bands from the LA music scene. He also told our listeners about how this supergroup began after creating stage music for Fare Thee Well, the 50th anniversary Grateful Dead show in Chicago.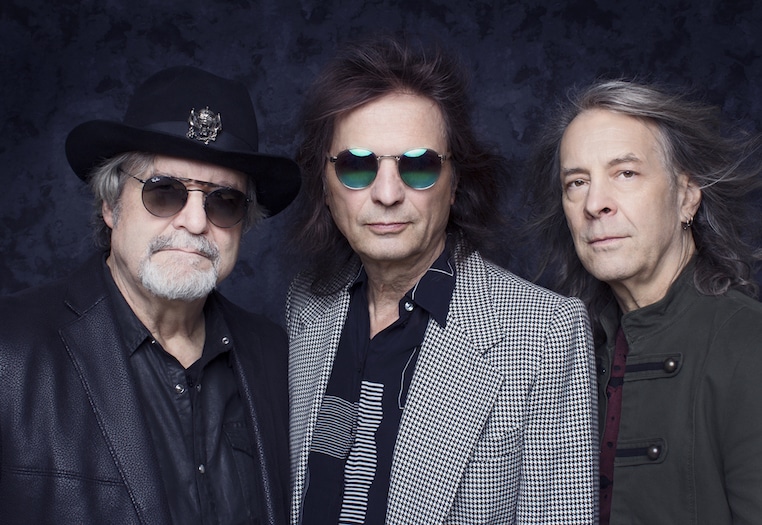 Albert Bouchard, co-founder of Blue Oyster Cult, talked about the songs that inspired the band's first hit, Cities on Flame With Rock and Roll, and told the stories behind some of his favorite BOC songs.
---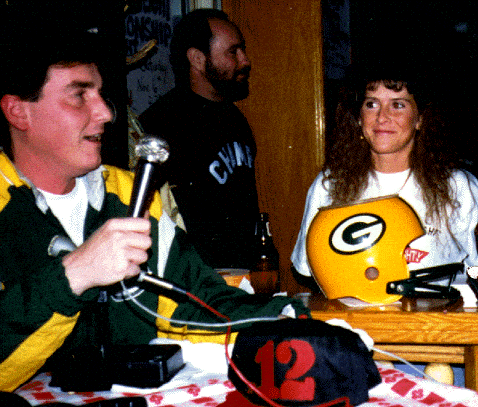 Packer Dave, my SRN Broadcasting colleague stopped by (virtually) and took the reigns to showcase his favorite music from the seventies, eighties, and nineties, including April Wine, Goo Goo Dolls, Rush, Starship, Guns N' Roses, Triumph, and more.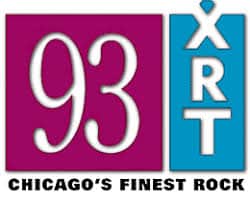 ---
Michael Damsky, a friend who has worked at some of the biggest stations in Chicago, such as WXRT and WLS, joined me to play some of the music that shaped his world during college in the late sixties, and led him to pursue a career in radio. He also talked about how he first became enamored of the Grateful Dead.
---
Pat Hughes, the radio play-by-play broadcaster of the Chicago Cubs chose an eclectic set of music including Van Morrison, Kris Kristofferson, Ben Folds, Stevie Wonder, Bob Seger, and more.
---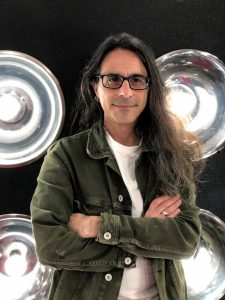 Eric Alper, music correspondent, blogger, radio host and former director of media relations at eOne Music Canada based in Toronto, drew inspiration from the late seventies and mid-eighties for his set which included The Police, Stevie Ray Vaughn, Genesis, ELO, and Bruce Springteen. @thatericalper
---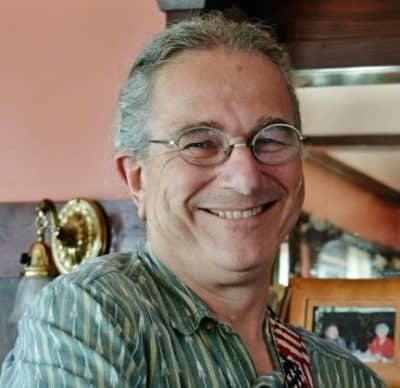 David Gans, musician, and host of the syndicated Grateful Dead Hour, regaled us with a few Dead stories and introduced our audience to fellow musicians like Glen Kipar, Stephen Inglis, Anela Lauren, plus we played some excellent bluegrass music from Old and In The Way and Peter Rowan.
---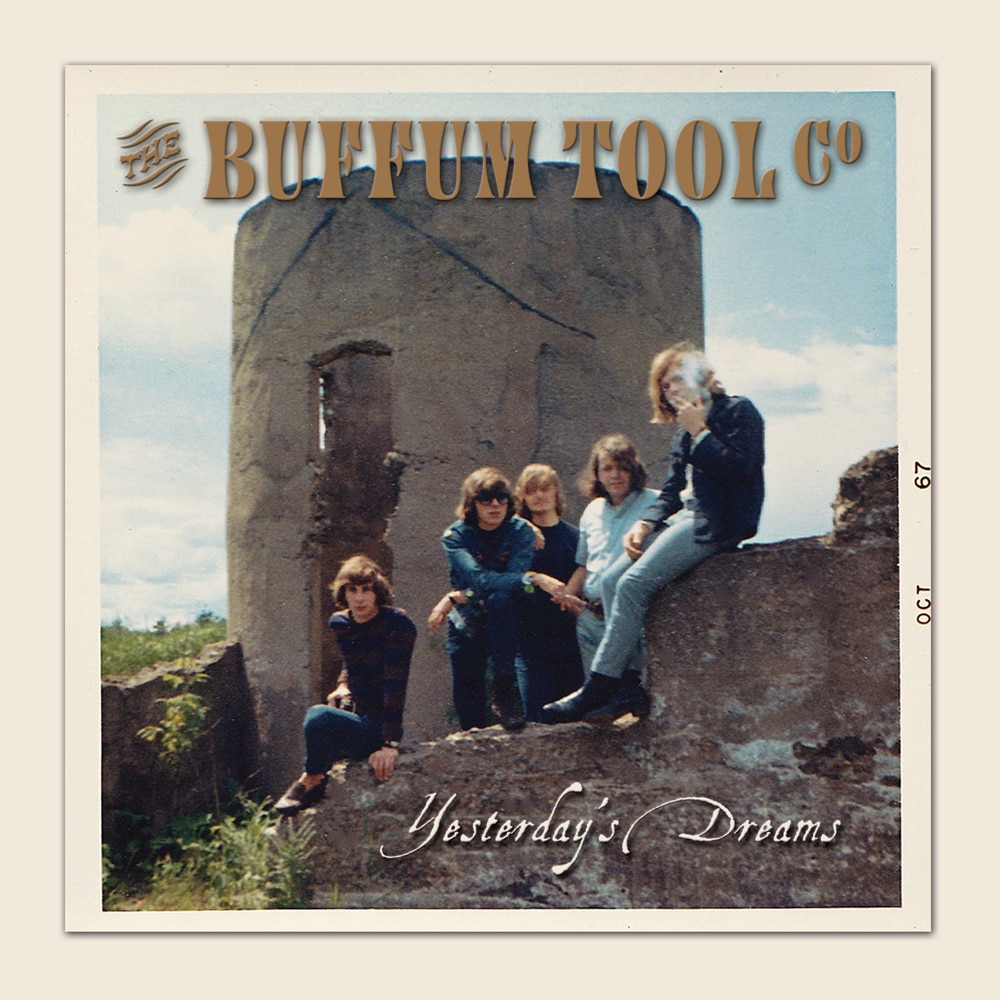 Phillip Ross, got to experience something we can only dream of, he and his band, Buffum Tool Co spent the month of August 1967, in San Francisco, during the "Summer of Love". Hear how these college kids ended up at Steve Miller's house and scored a residency at The Matrix.
---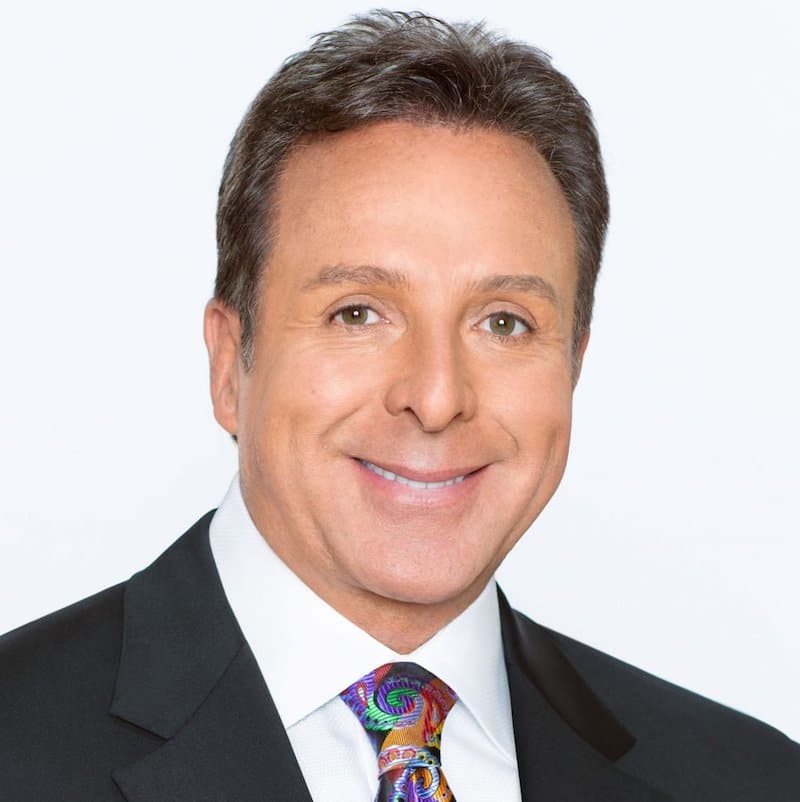 Sportscaster Mark Giangreco – grew up in Buffalo listening to stations like WCFL, WLS, and CKLW out of Windsor, Canada. As a ten-year old, he dreamed of being a Top-40 disc jockey like Larry Lujack or Dick Biondi. In the early seventies he went to college in Dayton, Ohio where he developed a love of funk and R&B bands including local heavyweights like Heatwave an the Ohio Players. Giangreco guides us through a two hour set spanning the decades from sixties icons Martha Reeves and the Vandellas to contemporary projects like Silk Sonic from Bruno Mars and Anderson.Paak.
Jim Bonaccorsi of the Bono Bros, and founding member of Freddy Jones Band sat in as we talked the talented musicians who are joining him along with brother Rob in the Bono Bros, and we discussed his days in the Freddy Jones Band. He brought along some new songs for us to hear.