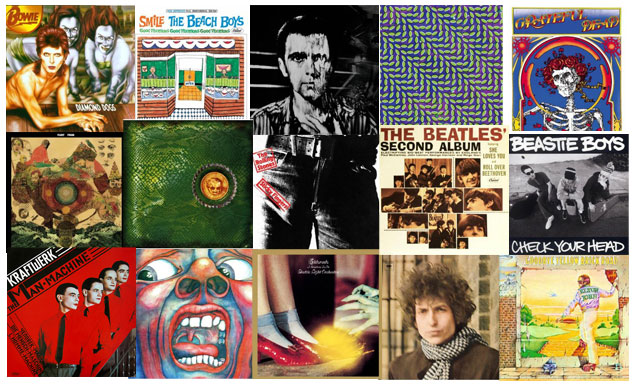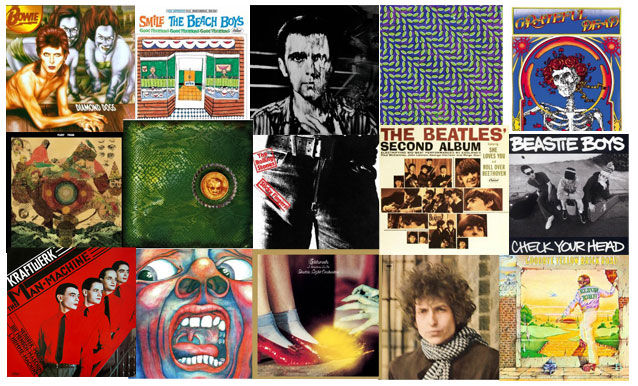 Streaming Radio – Music Video – Song of the Day – Music News, etc.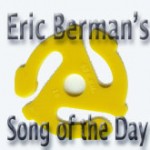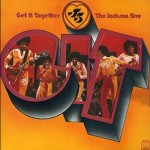 They were growing up…and the world liked their Jacksons young.
By 1973, The Jackson 5 were becoming somewhat of a spent force around Motown. It had been a few years since the group scored a bona-fide top ten hit, and there was plenty of dissatisfaction to go around.
Brother Michael was no longer the pint-sized dynamo that he once was. He was now a pimply 15 years old geek with a much deeper vo … (read more…)