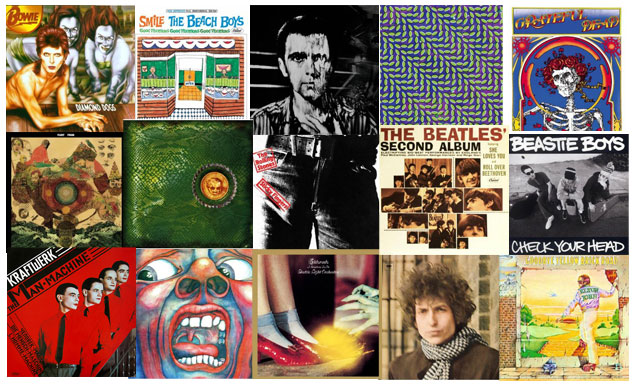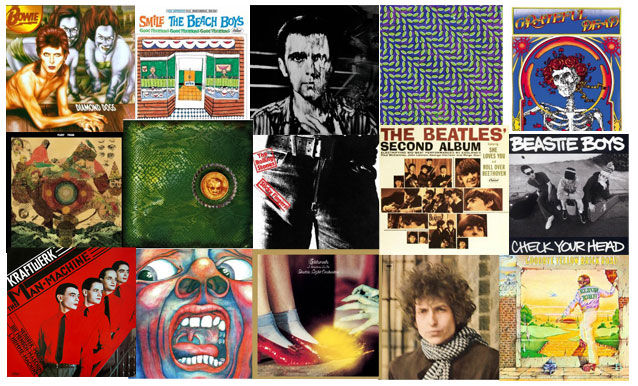 Streaming Radio – Music Video – Song of the Day – Music News, etc.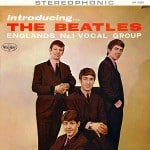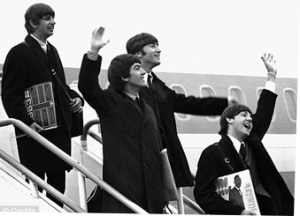 1962, With just two hours of rehearsal, Ringo Star makes his Beatles debut at the Horticultural Society Dance at Birkenhead, England.
1964, Over 9,000 frenzied … (read more…)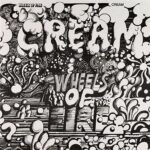 1965, The Byrds were forced to cancel a concert during their UK tour at The Guildhall, Portsmouth when only 250 of the 4,000 tickets had been sold.
1966, During a … (read more…)