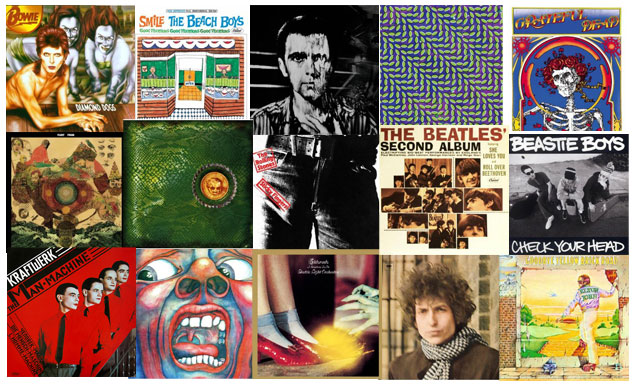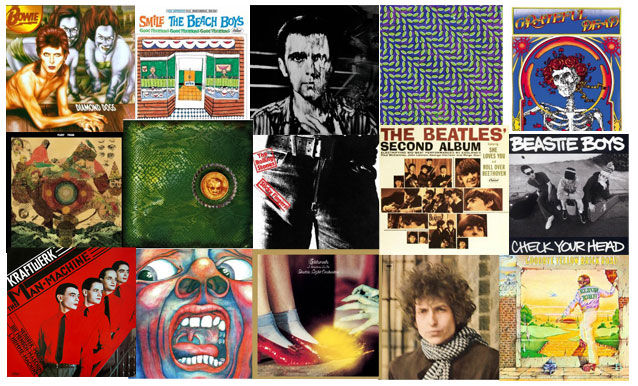 Streaming Radio – Music Video – Song of the Day – Music News, etc.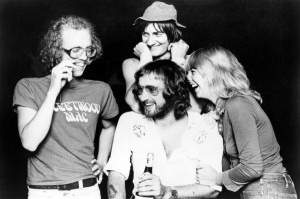 1971,
Fleetwood Mac appeared at Up The Junction in Crewe, England.
1974, Peter Hoorelbeke, drummer with Rare Earth, was arrested after a concert for throwing his drumsticks into the crowd.
1975, Elvis Presley had a face-lift at Mid South hospital, Memphis.
1976, Abba gave a special live pe … (read more…)