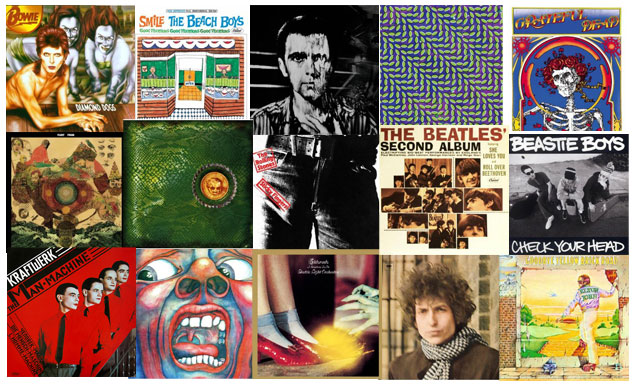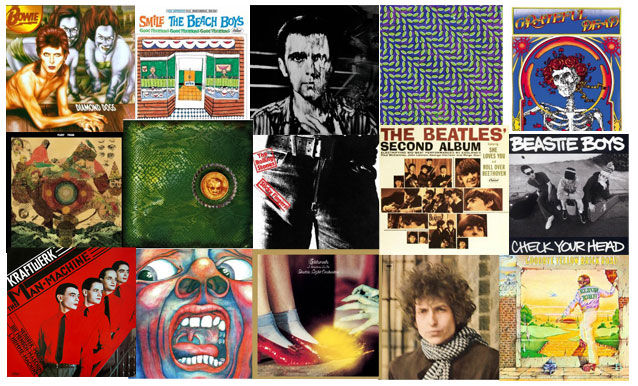 Streaming Radio – Music Video – Song of the Day – Music News, etc.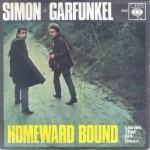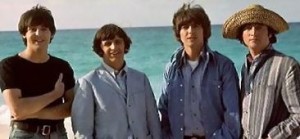 1965,
The Beatles continued filming
Help!
at Twickenham Studios, England. They shot the interior temple scenes, including the one where they "dive through a hollow sacrificial altar and into water". That scene was then cut to the swimming pool scene filmed in the Bahamas on February 23.
1966, Simon and Garfunkel made their UK singles chart debut with "Homeward Bound." It was released in the US in Janu … (read more…)