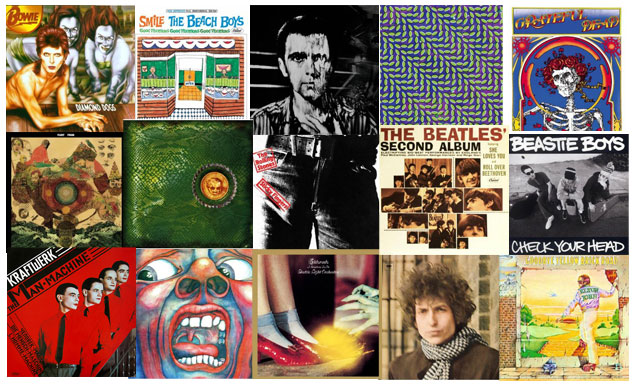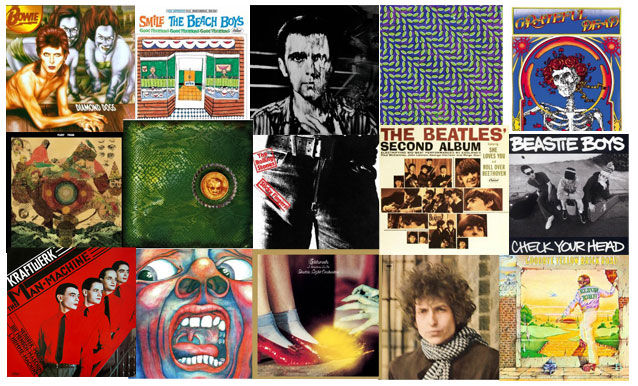 Streaming Radio – Music Video – Song of the Day – Music News, etc.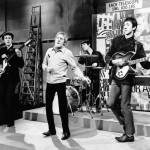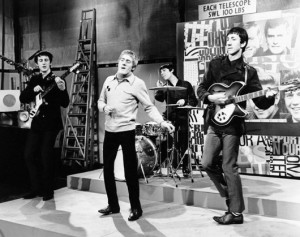 1965,
The Who are scheduled to play an 8pm show at the Aarhus Hallen in Aarhus. The audience pelts the opening acts with bottles and trash and turns into a rioting mob by the time The Who take the stage. The band makes it through half of one song before fleeing for their lives, as the audience storms the stage and smashes the instruments. Pete later calls it
"the best concer … (read more…)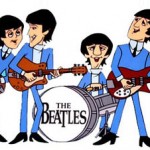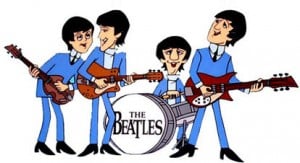 1965, The Beatles cartoon series premiered on ABC TV in the US. The first story was titled I Want To Hold Your Hand and had the group exploring the ocean floor in a diving bell where they met a lovesick octopus.
1965, The Who arrive in Denmark to begin their fi … (read more…)