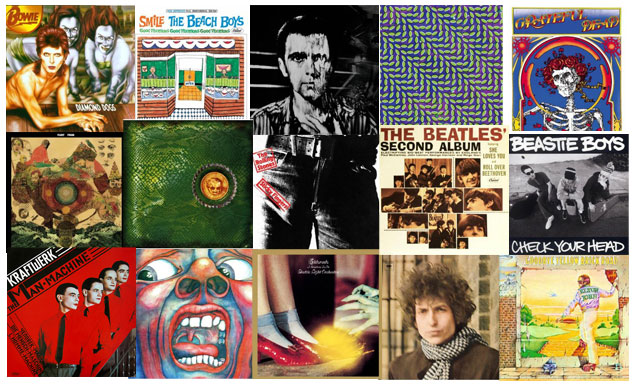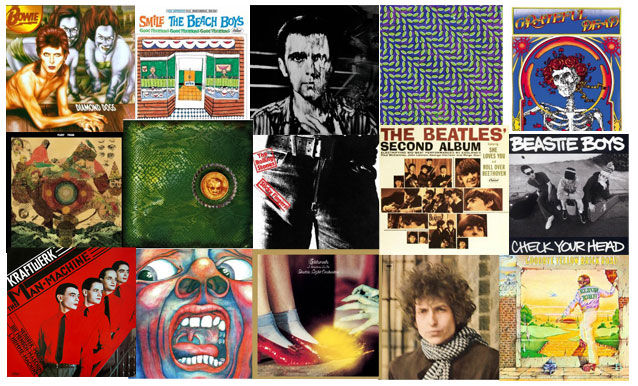 Streaming Radio – Music Video – Song of the Day – Music News, etc.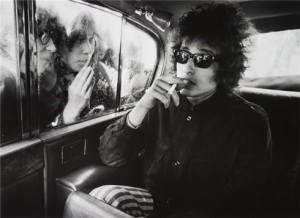 1965,
Bob Dylan arrives in England for a tour promoting his new album,
Bringing It All Back Home
. D.A. Pennebaker films his performances and acerbic exchanges with the press for the documentary
Don't Look Back.
1965, The Who perform at Town Hall in Bridgwater, Summerset, England.  They are pa … (read more…)