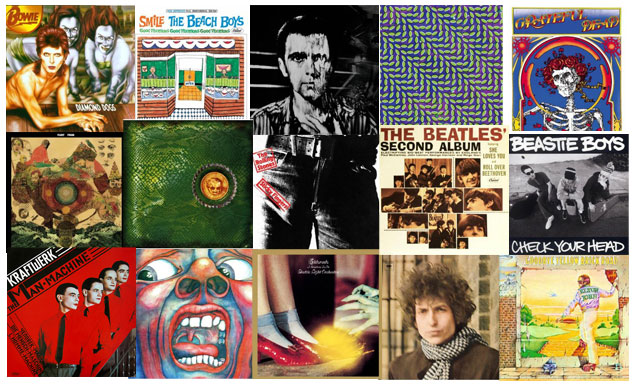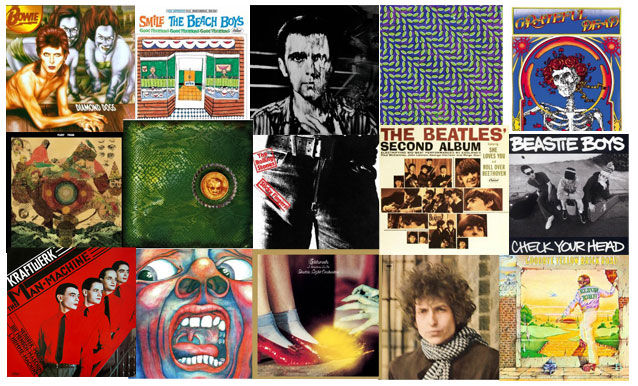 Streaming Radio – Music Video – Song of the Day – Music News, etc.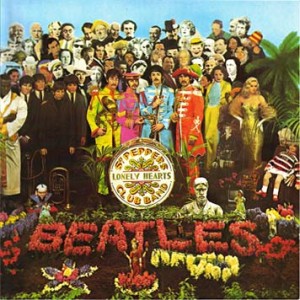 1967
, The Beatles record the piano chord used on "A Day in the Life." David Crosby pops by Abbey Road studios for a visit.
1968, The Who appeared at the Fillmore West in San Francisco.
1968, Genesis releases its first single, "The Silent Sun." Peter Gabriel and Tony Banks later say they wrote the song in the style of the Be … (read more…)