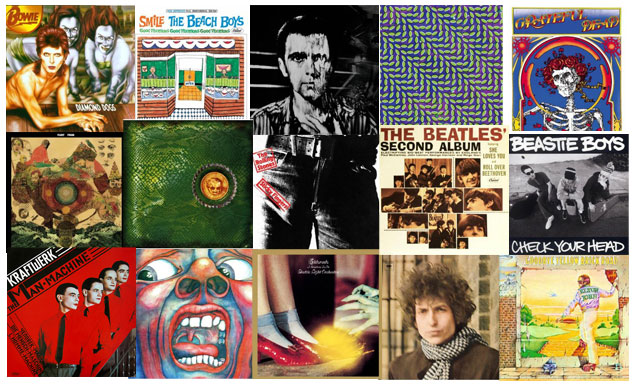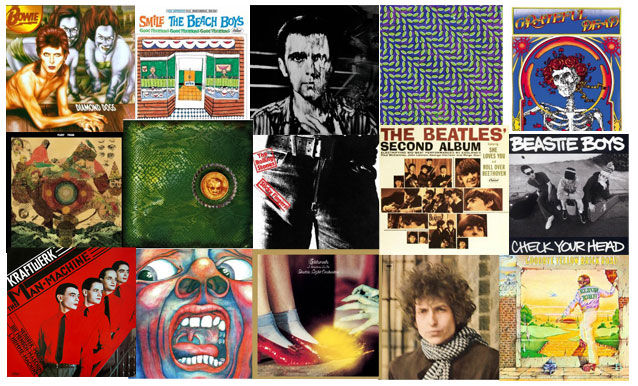 Streaming Radio – Music Video – Song of the Day – Music News, etc.
AWAY 
is how we are rolling this time for you, as when you will check your schedules you will note that we were close before going and gone, so this feature is another natural progression for 
The 3D RadioActivity
's 443rd chapter.  Humor takes a back seat when the laws of inertia and physics are directly applied to proximity which can cause unpredictably evasive actions and movement from the intended direction as it's Funny How Time and all other matters Slips 
Away
.