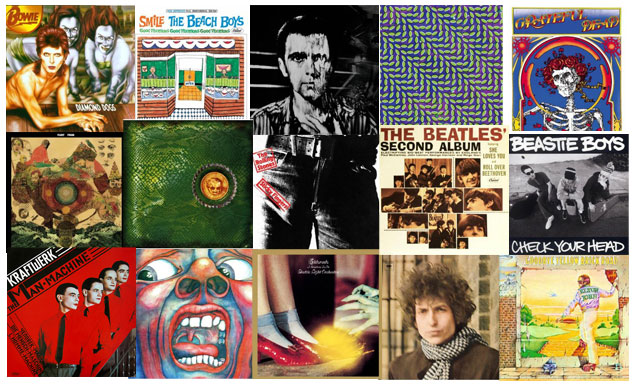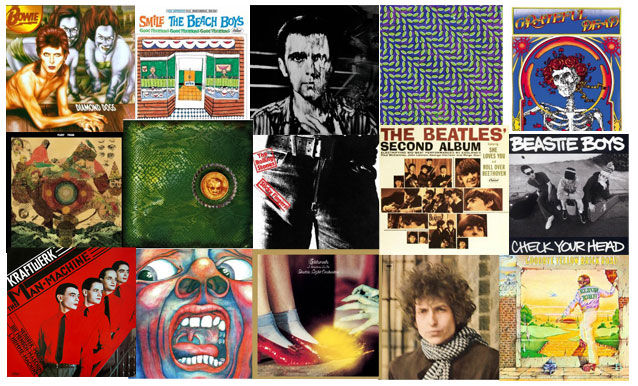 Streaming Radio – Music Video – Song of the Day – Music News, etc.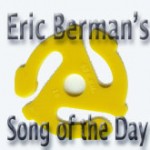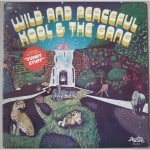 When Kool & The Gang topped the charts with "Celebrate" in 1980, they were at the peak of their success, but as far as I was concerned, they were long past their prime. To many, that prime happened seven years earlier with the 1973 album,
Wild And Peaceful
and its clutch of super funky singles.
Kool & The Gang hailed from Jersey City, New Jersey and formed in 1964 as The Jazziacs. They then … (read more…)