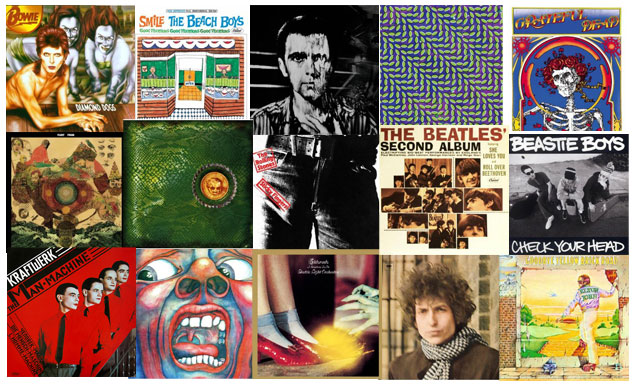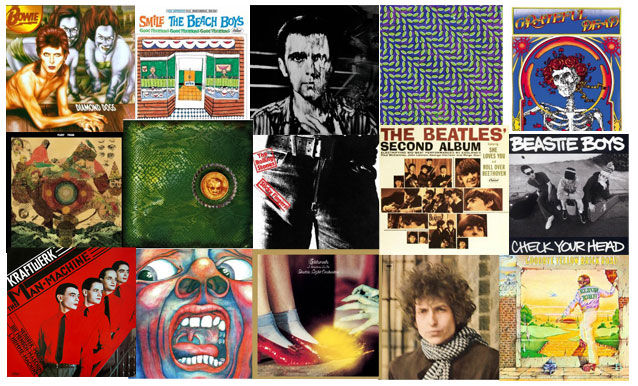 Streaming Radio – Music Video – Song of the Day – Music News, etc.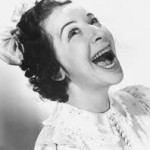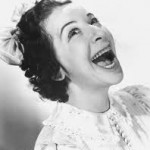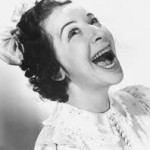 She was the original "Funny Girl."
Most people know today's Song Of The Day from Barbra Streisand's recording as featured in the musical Funny Girl. In it, Streisand plays the part of Fanny Brice who was a famous recording artist, comedienne and star of radio, stage and screen. Her real name was Fania Borach and she was born in New York City in 1891.
Bri … (read more…)