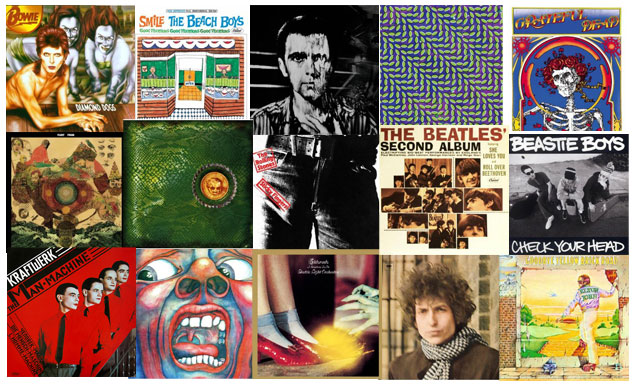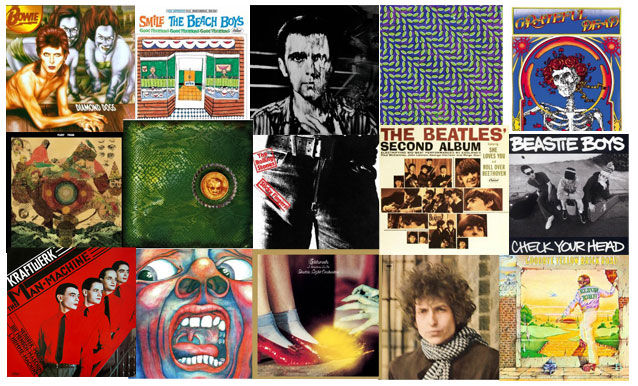 Streaming Radio – Music Video – Song of the Day – Music News, etc.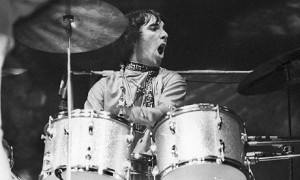 1966
, The Who performed at Birmingham Hippodrome in Birmingham, West Midlands, England.
1967, Pink Floyd appeared at Blue Opera Club, held at at The Feathers public house in London, England. A patron threw a penny a Roger Waters resulting in gash to his forehead.
1968,  Keith Moon, drummer with The Who, drove his Lincoln car into a … (read more…)