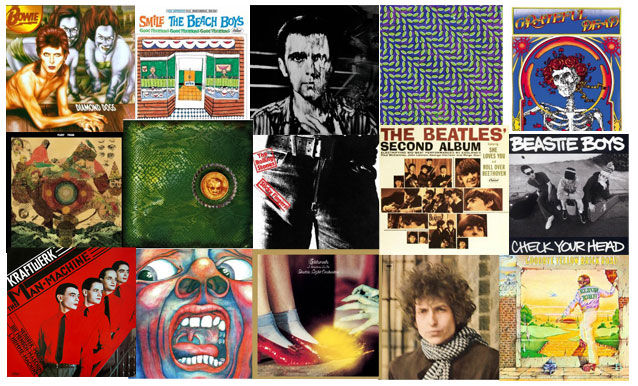 Streaming Radio – Music Video – Song of the Day – Music News, etc.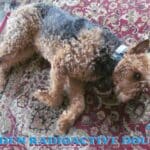 Everybody's Uncle Marty is here with DaytonAiredale, this is The 3D RadioActivity number 681, and on this interlude, we will be uncovering a number of HIDDEN RADIOACTIVE DOUBTS!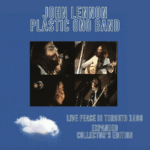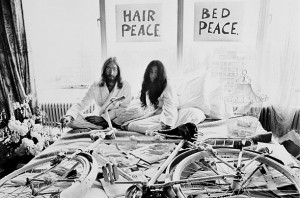 1969, John Lennon married Yoko Ono at the British Consulate Office in Gibraltar. They spent their honeymoon in Amsterdam campaigning for an international "Bed-In" for peace. They planned another "Bed-in" i … (read more…)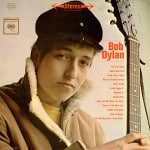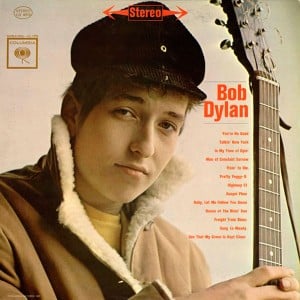 1962, Bob Dylan's debut album Bob Dylan was released in the Untied States. Initially poor sales led the record to be known around Columbia Records as "Hammond's Folly." John Hammond was producer of Dylan's early recordings and the man responsible for signing Dylan. The album was praised by the New York City weekly newspaper Villag … (read more…)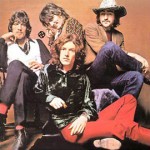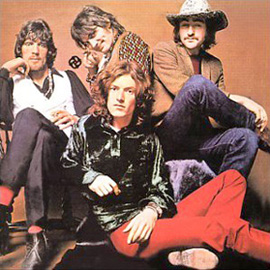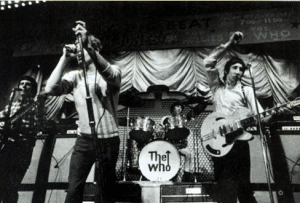 1965, Excerpts from six numbers performed by The Who at The Marquee Club in February appear on a French Television programme called Seize Millions de Jeunes on ORTF TV 2. It is part of documentary about Mods shot by two French acquaintances of the band's co-manager Chris Stamp. A scheduled appearance that day at the Civic Hall in … (read more…)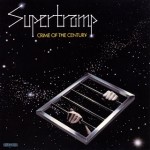 Hosted by Bart Shore.
Hear songs about school, class, teachers, college – with Steely Dan, Jimmy Buffett, The Police, White Stripes, Muddy Waters, The Beatles, AC/DC, Rockpile, Ramones, Elton John, Paul McCartney, Beastie Boys, blink-182, Supertramp, Stanley Clarke, the MC5, School of Fish, Nirvana.