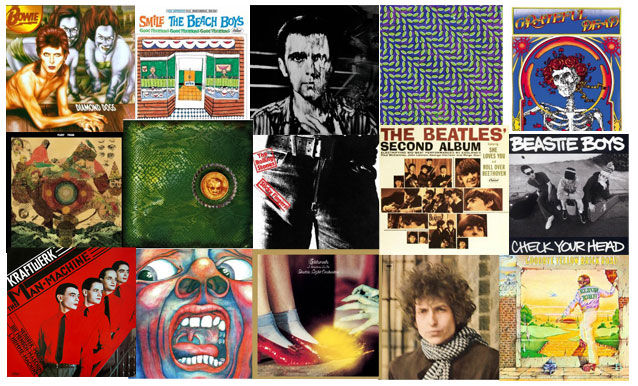 Streaming Radio – Music Video – Song of the Day – Music News, etc.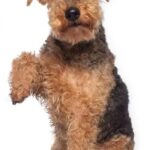 Daytona is our fact checker and "on The Airedale", while I'm everybody's Uncle Marty. This is the 682nd chapter of The 3D RadioActivity as we go looking To Seek Nothing But The 3D TRUTH.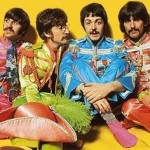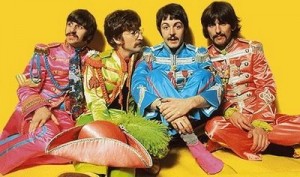 1967, Working on sessions for the new Beatles album Sgt. Pepper's at Abbey Road studios in London, John Lennon recorded his lead vocal for "Good Morning Good Morning," and Paul McCartney added a lead guitar s … (read more…)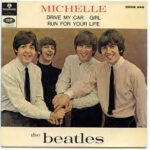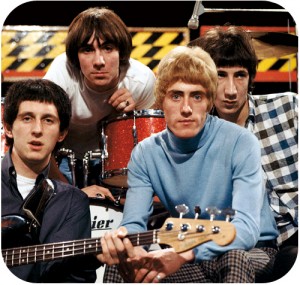 1966, The Who appeared at the Central Pier, Morecambe, Lancashire, England.
1966, During an UK tour, Roy Orbison fell off a motorbike while scrambling at Hawkstone Park, Birming … (read more…)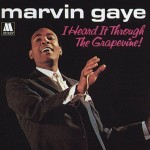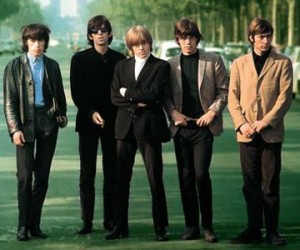 1965, Mick Jagger, Brian Jones and Bill Wyman all received electric shocks from a faulty microphone on stage during a Rolling Stones show in Denmark. Bill Wyman was knocked unconscious for several minutes.
…
(read more…)