Go to our live radio stations page to hear any of the 50 InternetFM streaming stations.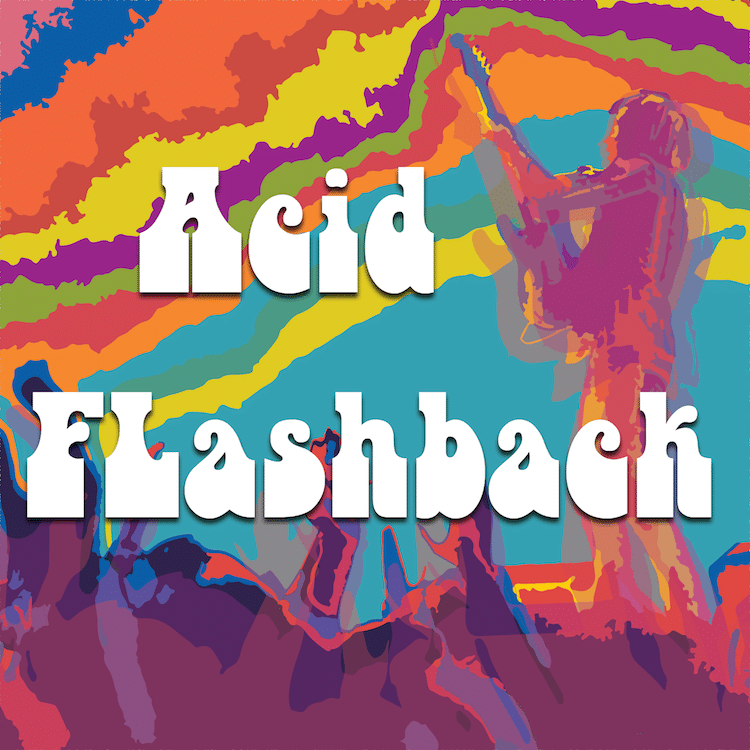 Acid Flashback is a live streaming Internet radio station whose format is a psychedelic blend of classic, prog rock, new wave, indie rock, jam bands, reggae, blues, and jazz. Our focus is on mixing popular songs with live versions, outtakes, deep cuts, rarities, and covers to bring the listener back to the days of album rock and free form radio. All the music is hand curated and mixed with pop culture references to create a one of a kind listening experience.
With a playlist encompassing more than 15,000 songs and greater than 2500 artists, Acid Flashback presents a bigger and better variety of music and song choices than just about any other station.
For those who grew up with stations like WBCN, WNEW, WMMR, WMMS, or KSAN, you will love Acid Flashback – streaming Internet radio.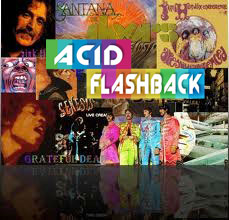 Acid Flashback – streaming Internet radio has fifteen thousand songs (and growing) from all your favorite artists such as the Allman Brothers, Alice Cooper, Arcade Fire, the Beatles, David Bowie, Black Keys, Buffalo Springfield, the Clash, Elvis Costello, Cream, Eric Clapton, the Cure, the Doors, ELO, ELP, Jimi Hendrix, Genesis, Grateful Dead, the Guess Who, King Crimson, Jefferson Airplane, Jethro Tull, Joe Jackson, Bob Marley, the Moody Blues, Alan Parsons, Pearl Jam, the Police, Pink Floyd, Procul Harum, R.E.M., the Rolling Stones, Santana, Simple Minds, Smashing Pumpkins, Talking Heads, Traffic, Velvet Underground, U2, the Who, Stevie Wonder, Frank Zappa , and ZZ Top. As a free form station, we also include blues music from the influential greats like BB King, Muddy Waters, Howlin' Wolf, and Willie Dixon, as well as jazz pioneers such as John Coltrane and Miles Davis. We also play new and upcoming artists, whose music would have fit right in the progressive days of the '60s and 70's. The list includes Animal Collective, Bebe Rainbow, Black Angels, First Aid Kit, Foxygen, King Gizzard & the Lizard Wizard, Radiohead, STS-9, Umphrees McGee, Widespread Panic, and more. We also have unsigned artists whose talent merits airplay such as Sons of Morning, Wayward Birds, Terraplane Sun, VHS Collection, and The Molochs.
Get Acid Flashback and two dozen other great stations on the InternetFM app!




How to help keep us ON THE AIR


Hear more streaming radio, podcasts and music blogs at InternetFM.com
Recently Played:
Loading …