Hosted by Bart Shore.
This themed show, is the first Animal Kingdom tribute to the dogs, cats, spiders, birds, monkeys, marine life, farm animals and more.
Music from the Beatles, the Who, the Byrds, Jethro Tull, Steely Dan, ZZ Top, Bowie, Pink Floyd, Spirit, Jefferson Airplane, Peter Gabriel, and more.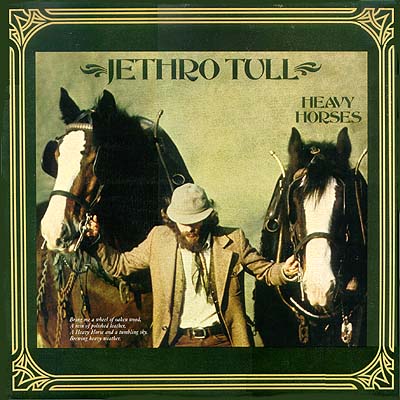 Hear the beloved "Parrot sketch" from Monty Python, and classic movie sound bites.
For a list of stations and times visit the PTW home page.
Psychedelic Time Warp is a two-hour mind expanding journey of music, comedy, and memories.