Hosted by Bart Shore.
This is the second chapter of our animal kingdom themed show. All the songs are about mammals, birds, fish, reptiles, or insects. Be they pets or scary animals, they are all represented.
Here songs from The Animals, The Monkees, the Stones, Genesis, Frank Zappa, Alan Parsons, the Grateful Dead, Elton John, REM, Pink Floyd, Jefferson Airplane, the Doors, and Kool & the Gang.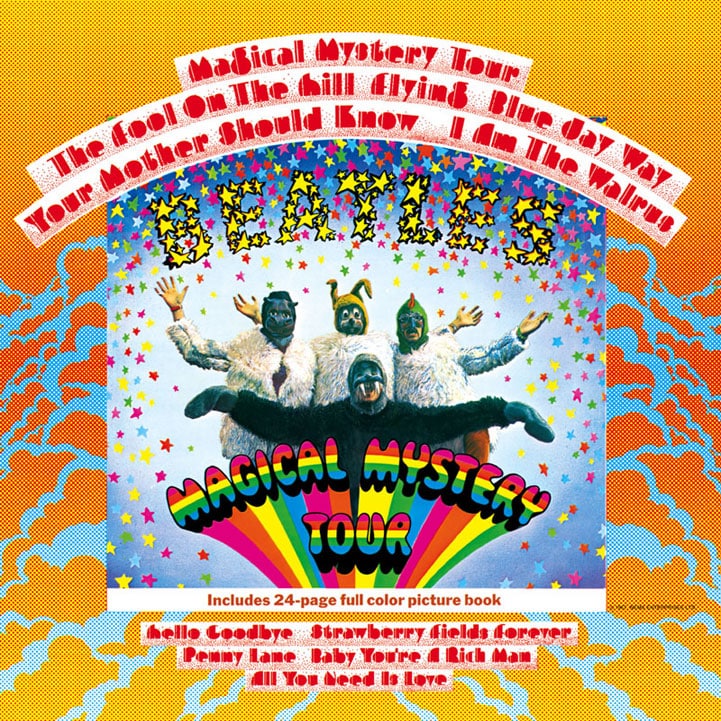 Catch live tunes from Warren Zevon and Jimi Hendrix, plus rarities from the Beatles, Smashing Pumpkins, and classic comedy from the National Lampoon and Monty Python.
For a list of stations and times visit the PTW home page
Psychedelic Time Warp is a two-hour mind expanding journey of music, comedy, and memories.