Hosted by Bart Shore.
This special episode of Psychedelic Time Warp pays tribute to George Harrison (February 23, 1943- November 29, 2001)
George rarely got enough credit as an accomplish songwriter, having to co-exist in the shadows of John Lennon and Paul McCartney. It was only after emerging as a solo artist that he truly got his turn in the limelight.
Hour one presents the best of his Beatles songs such as "Think For Yourself", "If I Needed Someone", "For You Blue", and "I Me Mine." Also, demos of his classics "Something" and "While My Guitar Gently Weeps".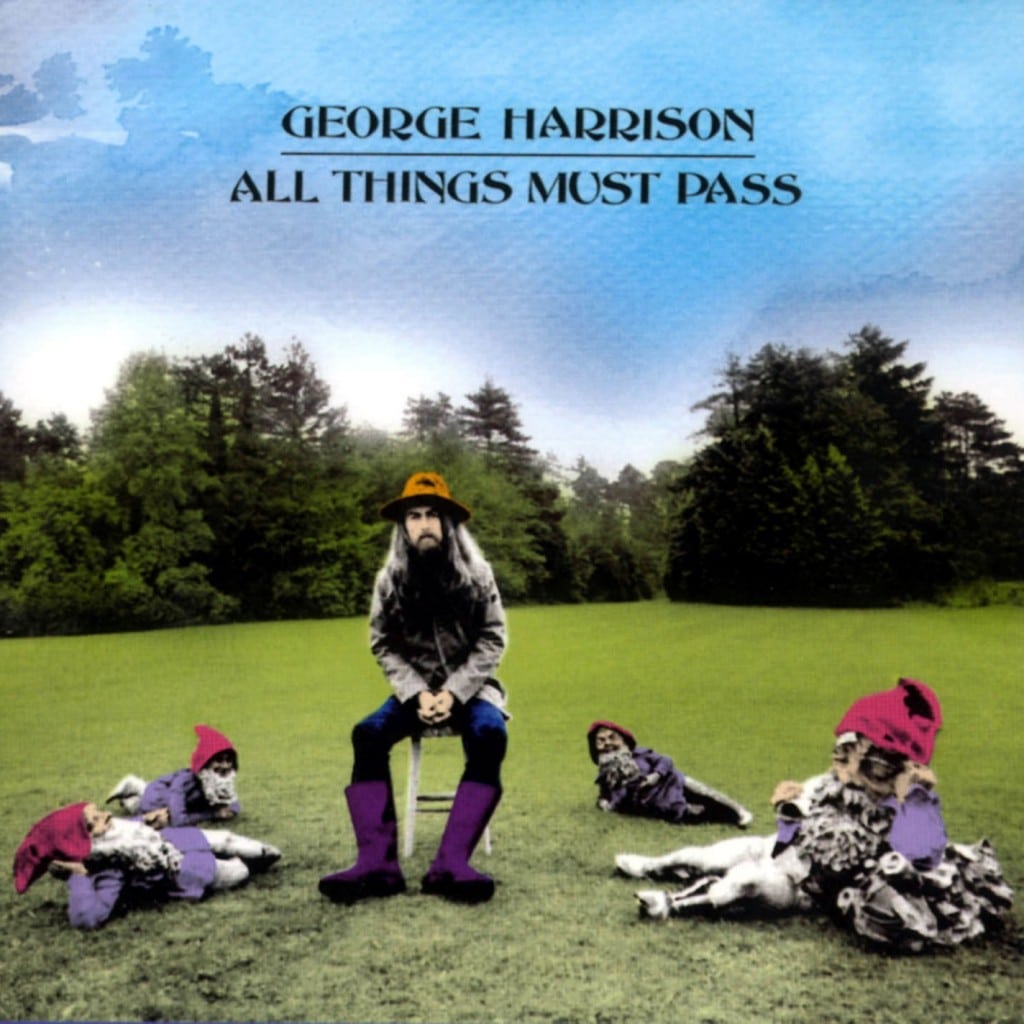 Hour Two contains gems from his solo career, including the landmark triple album All Things Must Pass, and collaborations such as the Traveling Wilbury's.
Songs include "Wah Wah", "If Not For You", "Apple Scruffs", and "What is Love".
For a list of stations and times visit the PTW home page
Psychedelic Time Warp is a two-hour mind expanding journey of music, comedy, and memories.