Hosted by Bart Shore.
This show is our Mother's Day special – the mother lode of all "Mother" songs – Eric Clapton, Rooling Stones, Jethro Tull, Pink Floyd, Styx, Queen, Skynyrd, the Plastic Ono Band, Grateful Dead, Santana, the Beatles, live Neil Young.
Hear comedy from Allan Sherman and the Frantics. Plus special guest appearances from famous on-screen mothers.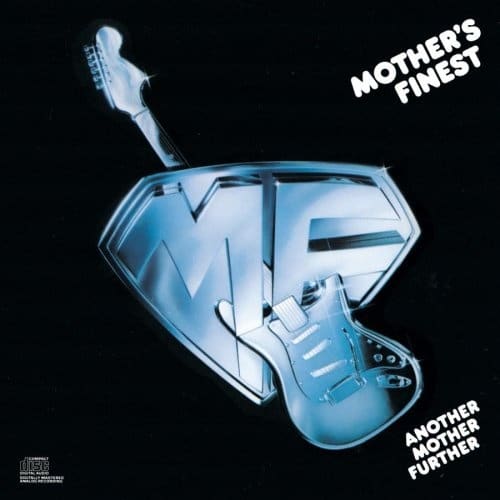 For a list of stations and times visit the PTW home page.
Psychedelic Time Warp is a two-hour mind expanding journey of music, comedy, and memories.