Hosted by Bart Shore.
This show is our Mother's Day special – the mother lode of all "Mother" songs – Eric Clapton, Roiling Stones, Jethro Tull, Pink Floyd, Styx, Queen, Skynyrd, the Plastic One Band, Grateful Dead, Santana, Mother's Finest, Johnny Cash & Bob Dylan, the Doors, Traffic, Foxboro Hot Tubs, the Beatles, live Neil Young.
Hear comedy from Allan Sherman and the Frantics. Plus special guest appearances from famous on-screen mothers.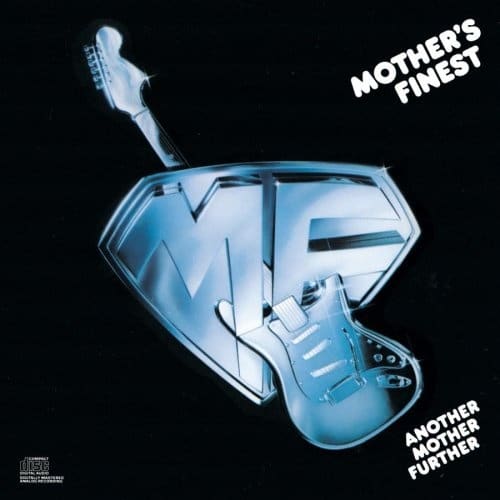 For a list of stations and times visit the PTW home page.
Psychedelic Time Warp is a two-hour mind expanding journey of music, comedy, and memories.