Hosted by Bart Shore
We commemorate Jerry Garcia's birth on August 1st, 1942 and his passing on August 9, 1995.
Hour one has a variety of Jerry Garcia solo projects and acoustic band performances from 1972 through 1994.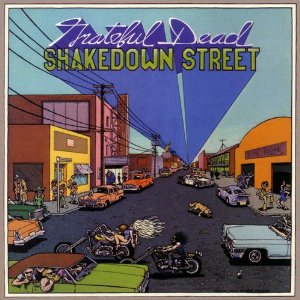 Hour two has the best of Jerry's Grateful Dead days including a 1966 demo and concluding with the last song he ever played in concert – Black Muddy River at Chicago's Soldier Field on 7/9/95. 
The show includes lots of interview clips.
For a list of stations and times visit the PTW home page.
Psychedelic Time Warp is a two-hour mind expanding journey of music, comedy, and memories.